Tune in to KECO Radio for the Best in Entertainment, News, and More!
Welcome to the Radio Shows page on KECO Radio 96.5FM! Our station is located in Elk City, Oklahoma, and we're proud to bring you the best in entertainment, news, and more from our corner of Western Oklahoma.
Here, you'll find links to all of the radio shows we run on KECO Radio, so you can tune in to your favorites whenever you want. From local news and sports coverage to music shows and live events, there's something for everyone on KECO Radio.
So whether you're a long-time listener or a new fan of KECO Radio, be sure to check out our Radio Shows page for all the latest updates on our programming. And don't forget to tune in to 96.5FM to catch all your favorite shows and stay up-to-date on the latest news and events in Western Oklahoma.
Thank you for listening to KECO Radio 96.5FM!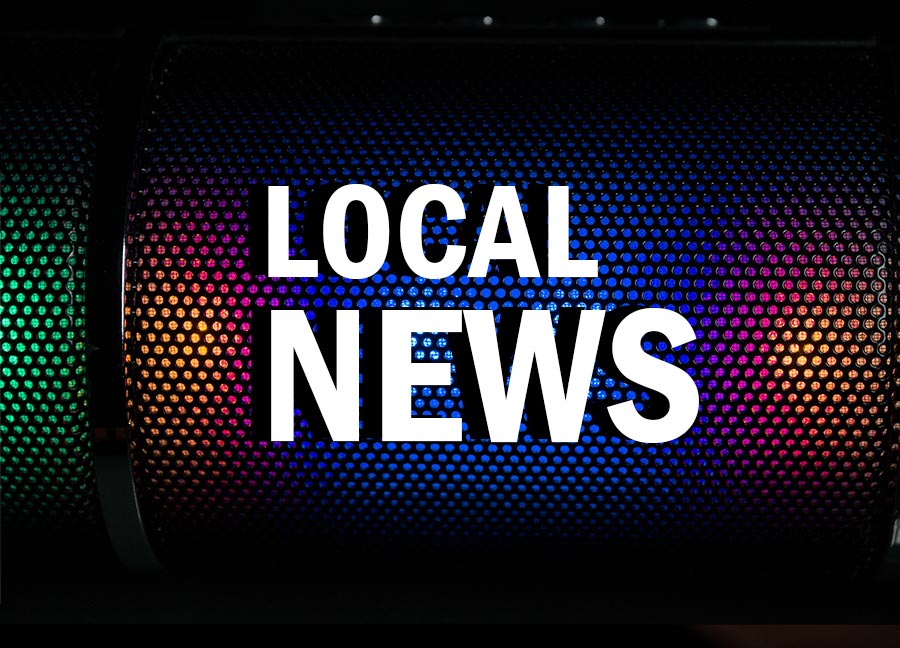 Hosted by Jared Atha Welcome to Western Oklahoma News, your go-to source for local news and information in the Western Oklahoma region. Hosted by Jared Atha, our news team works hard to bring you the latest headlines