Get the Latest Country Music News on KECO Radio 96.5FM!
Welcome to the Country Music News page on KECO Radio 96.5FM! We're proud to be your source for all the latest news, updates, and trends in the world of country music.
Breaking News and Exclusive Interviews
Our team of dedicated music lovers and industry insiders is always on the lookout for breaking news, exclusive interviews, and insider information on your favorite country artists. From new album releases and concert tours to award show highlights and industry gossip, we've got you covered.
At KECO Radio, we know that country music is more than just a genre – it's a way of life. That's why we're committed to bringing you the best country music content from around the world.
Chart-Topping Hits and Classic Country
So whether you're a die-hard fan of classic country or a lover of the latest chart-topping hits, be sure to check out our Country Music News page for all the latest updates. And if you have a tip or story idea you'd like to share, we'd love to hear from you!
Thanks for listening to KECO Radio 96.5FM.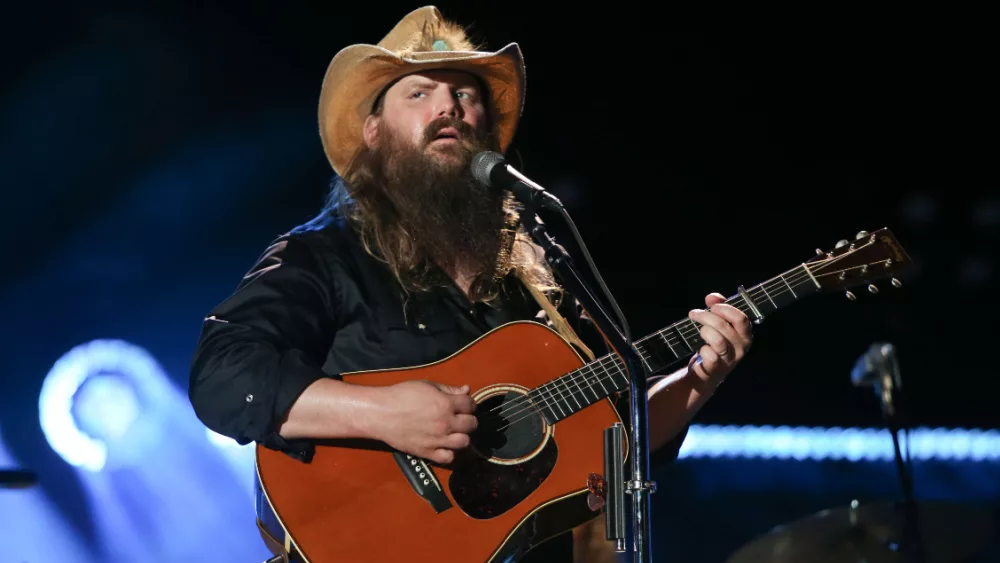 Chris Stapleton's 'All-American Road Show' tour is heading to the UK and Ireland in 2024. Stapleton posted on his social media:  "JUST ANNOUNCED: The All-American Road Show goes across the pond to the United Kingdom and Ireland