Buy, Sell, Trade Radio
Tradio is a one-hour live radio show where heard Monday – Friday from 10 – 11 am.
How to sell your stuff on-air
Call during the live radio show
Listeners call 580-225-9697 during the hour of Tradio to buy, sell or trade their items live on-air.
Items called in will be added to the daily Tradio List and may be published in our weekly print publication The Penny News.
Here's a list of rules to for Tradio phone calls: Tradio Rules
Text during the live radio show
Prefer not to be on-air? You can text your item(s) to 580-225-9697 to have your item read on air (when time permits it.) Texted items will not make the Tradio list or The Penny News.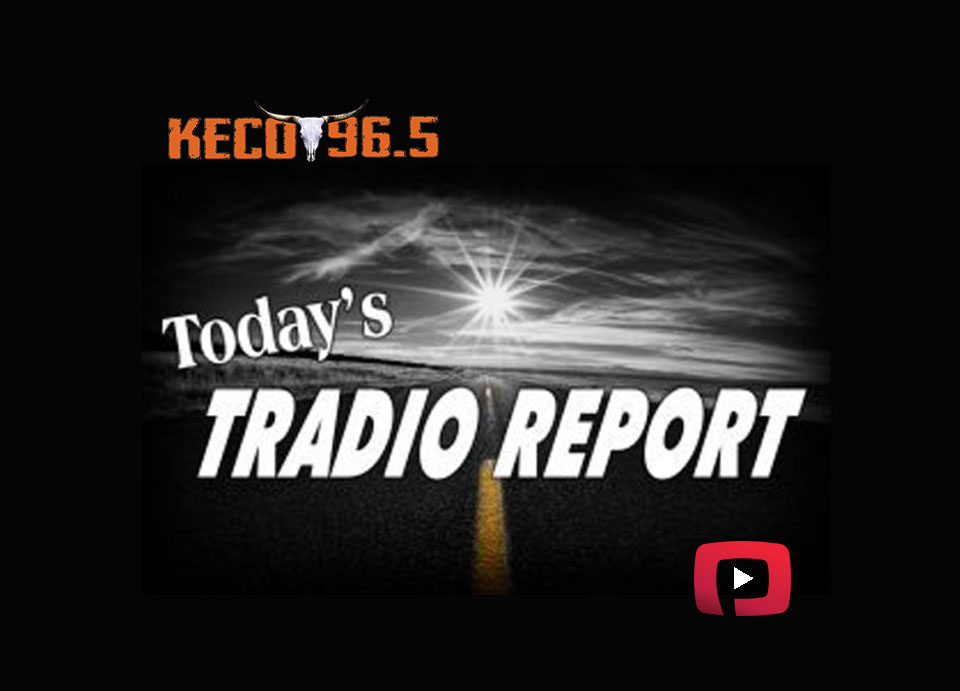 Tradio is heard every Monday through Friday from 10am – 11am. Listeners can either call OR text 580-225-9697 to buy, sell, or trade during that time (limit three (3) items per call/text. Limit one (1) call OR