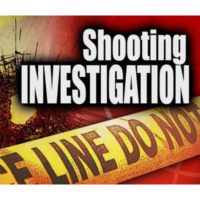 May 24, 2023
By News Director Jared Atha
The Oklahoma State Bureau of Investigation is investigating a double shooting that occurred Sunday in Mangum.
According to the OSBI, a woman died as a result.
Authorities were called to the scene of a double shooting near West Harrison Street and North Minnesota Avenue in Mangum on Sunday.
From there, 59-year-old Kimberly Davis was transported to the hospital where she later died, according to the OSBI.
A man was also transported to the hospital and was listed in critical condition.
The OSBI said they aren't looking for any suspect in this case.
The man has not yet been identified.
Copyright 2023 Paragon Communications. All rights reserved. This material may not be published, broadcast, rewritten, or redistributed without permission.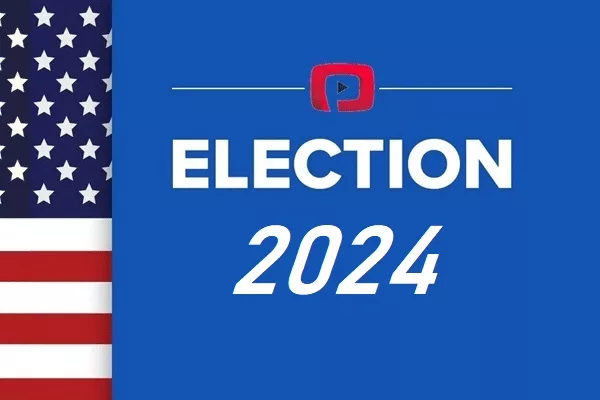 December 8, 2023 Washita Co. Election Office Press Release Voters in WASHITA County who want absentee ballots mailed to them for the January 9TH 2024 COUNTY WIDE SPECIAL PROPOSITION ELECTION should apply now, County Election Board Secretary