by Paragon Communications Sport Broadcaster Aaron Kauk
The Elk City Elks were forced to make the longest road trip of anyone in the State of Oklahoma last Friday night to meet Grove in the 2nd round of the Class 4A Playoffs. What transpired made the trip home a ton of fun.
The Elks jumped out quickly on the Ridgerunners with stout defense and fantastic offense including this TD run from Daylan Thompson…. Elk City led 24-0 late in the 2nd quarter when Grove started the comeback. The Ridgerunners scored TDs on their next 3 possessions, the 3rd on an 87 yard TD run from Emmanuel Crawford, to pull within 10, 31-21 midway through the 3rd quarter. The Elks had an answer from a big play of their own…. Culver to Hughes made it 38-21. The Elks would tack on a TD in the 4th quarter to make the final score 45-24 Elk City. Culver was sensational all night completing 10-12 for 244 yards and 3 scores. He hit all 6 of his passes, half of them for TDs in the second half alone. Daylan Thompson won the battle of the running backs, rushing for 265 yards on 37 carries and a TD. Grove's Emmanuel Crawford was held to 153 yards on 19 carries.
Elk City will now move on to the Semifinals for the first time since 2004. They'll face Clinton at Southwestern in Wford at 7 oclock on Friday night. Speaking of Clinton, The Red Tornadoes ran away from Bristow 30-7. These two met 4 weeks ago in Clinton. The Red Tornadoes shut out the Elks 34-0 nothing that night. The other 4A quarterfinals saw #1 Tuttle shutout defending champion Wagoner 28-0. Poteau put it on Blanchard 45-14. Tuttle and Wagoner will play at Jenks HS on Friday night at 7.
The Burns Flat Dill City Eagles saw their season come to an end at the hands of Elmore City-Pernell 30-8. The game was tied 8 apiece at halftime before the Badgers outscored BFDC 22-0 in the 2nd half. BFDC ends the season 8-4. The Eagles won their first Class A playoff game in school history a week ago.
Down in the 8 man ranks in Class B, Laverne blanked Tipton 50-zip; Shattuck topped Velma-Alma 44-26; Seiling hammered Caddo 60-14. All 3 NW Oklahoma teams advance to the Class B quarterfinals and all will play at home this week. Laverne hosts Summit Christian, Shattuck welcomes Pioneer Pleasant-Vale, and Seiling's at home against Dewar. All 3 kickoff at 7 on Friday night.
Class C #1 Mt.View-Gotebo obliterated Wesleyan Christian 70-19 to move into the Class C semifinals. The Tigers will play Waynoka at Southern Nazarene Friday at 7.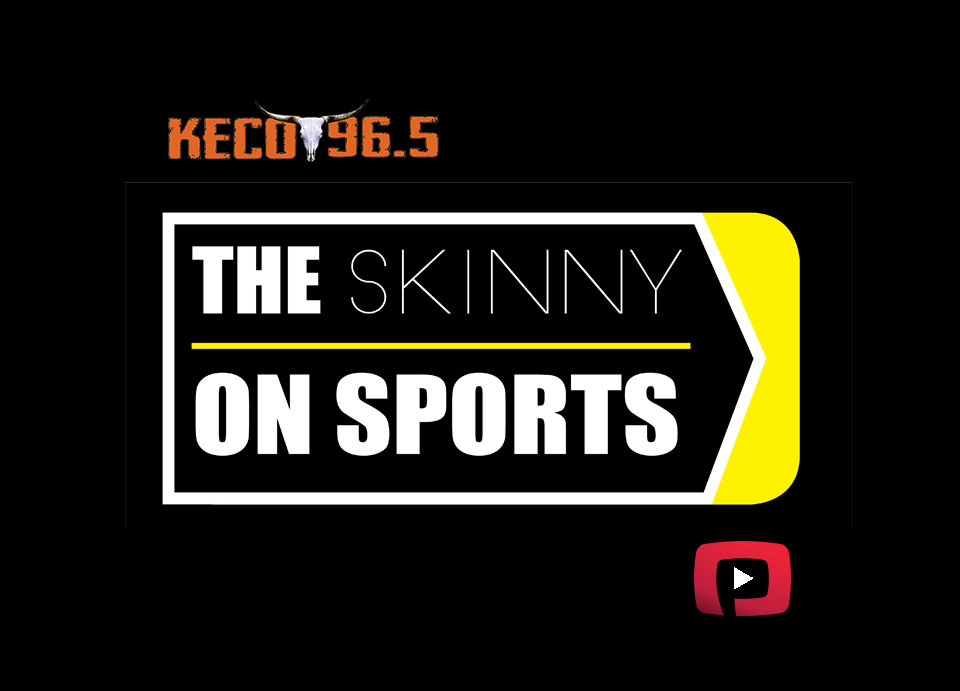 Pro golfer Quade Cummins off to a good start By Aaron Kauk on 5/19/22 Weatherford native and former OU Star Quade Cummins has gotten off to another good start on the Korn Ferry Tour event in Kansas

Tags: