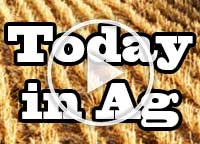 Live cattle for feb. is $1.37, for April $1.41, feeder cattle for Feb. is $1.62, for march $1.66. Lean hogs for Feb. .77, for April .84, for May .91.
Wo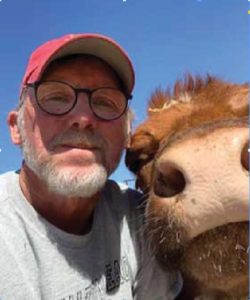 odward livestock Auction had their cow and bull sale Tuesday. Slaughter cows brought $62.50 to $75, slaughter bulls were bring $75 to $93. 3 year old bred cows brought $1375 to $1625. 5  to 9 year olds were bringing $900 to $1575.
Elk City Livestock Auction is going on today. Western Oklahoma Livestock sale will be Monday January 17th.
One of your cow/calf resolutions this year should be to listen to a trusted source for information and stop believing Dr Google.
Cash grain prices were down. HRW is $7.17, corn at $6.04, milo was $7.49, oats at $6.31 and cotton was at $1.17 a pound.
Today's weather will be partly cloudy with highs in the 60.s. The north winds will hit hard tonight so get ready.
For more information listen to the Today in Ag show at noon on KECO.