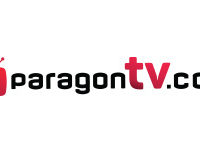 Paragontv had plenty of high school hoops available Friday night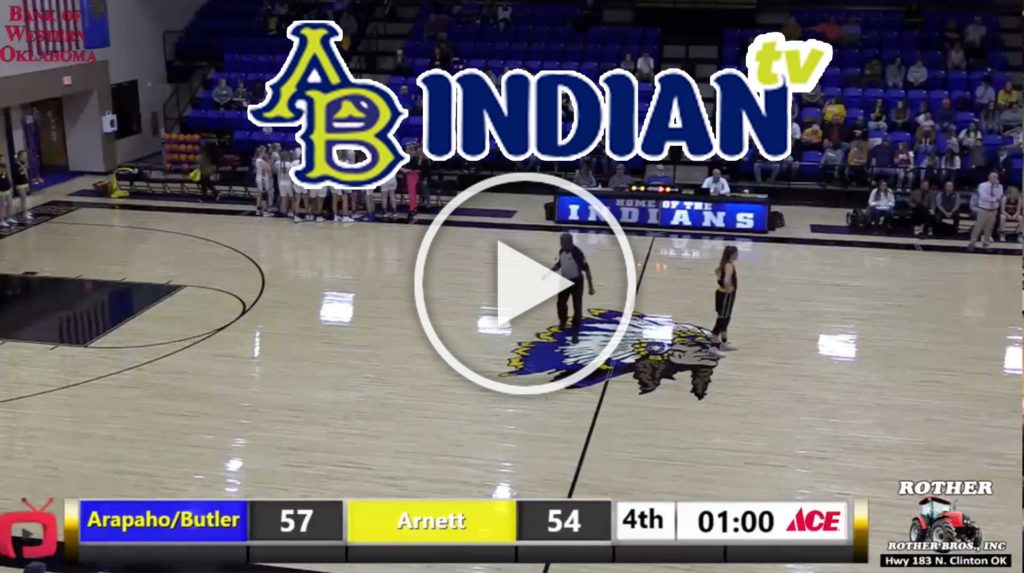 Arapaho-Butler swept Arnett. The Lady Indians edged the Lady Wildcats 63-57. The Indians hammered Arnett 43-14.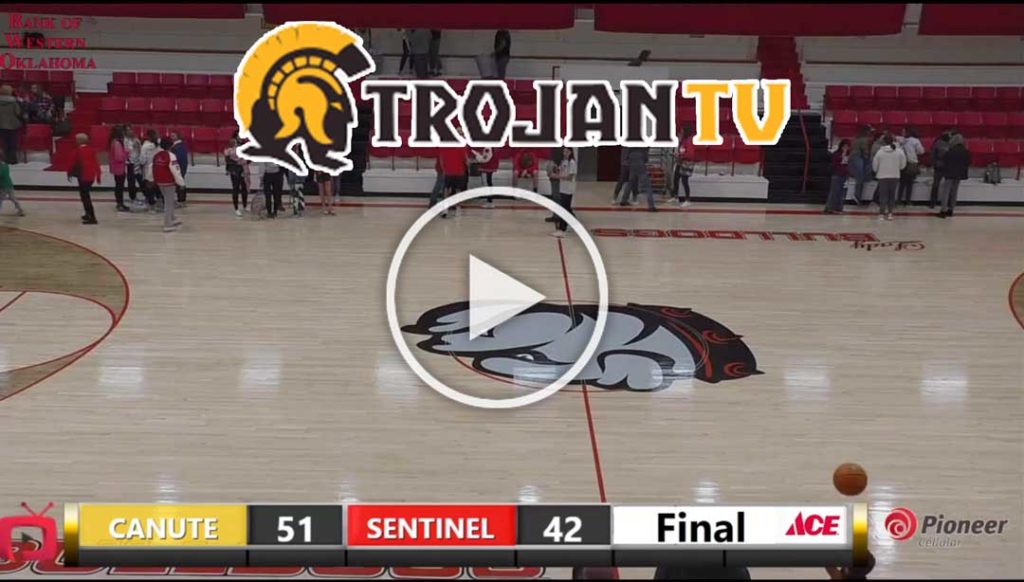 Canute swept Sentinel. The Trojanettes were 41-32 winners. The Trojans tripped up the Bulldogs 51-42.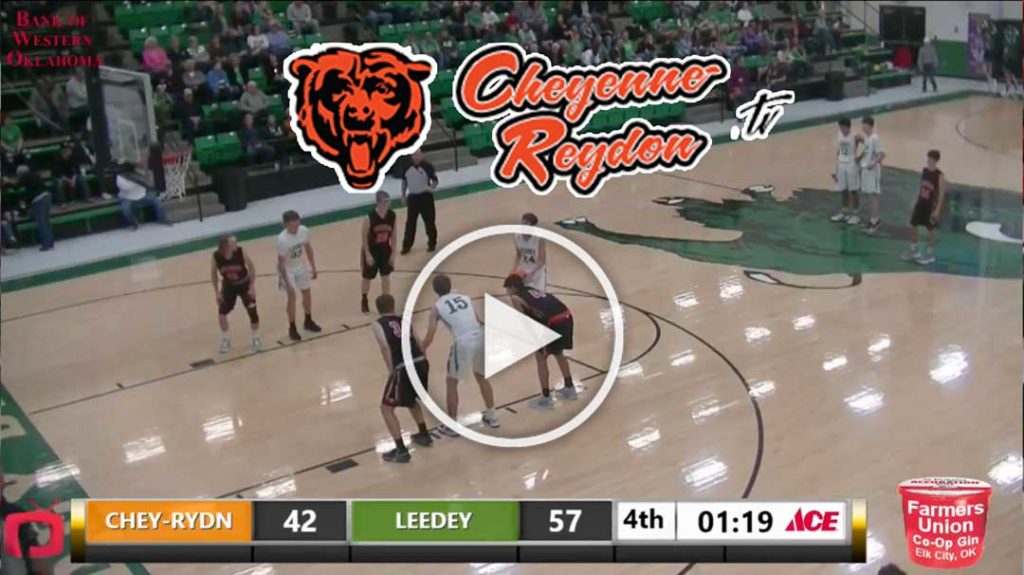 Cheyenne-Reydon and Leedey split. The Lady Bears topped the Lady Bison 49-31. The Bison returned the favor 60-45 over the Bears.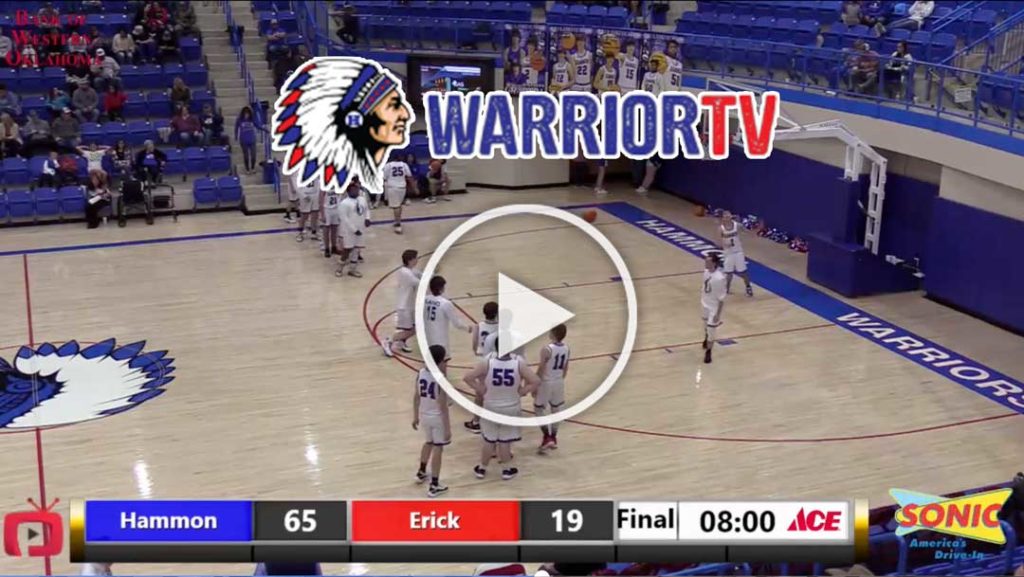 Hammon won a pair from Erick. The Lady Warriors got all over the Lady Bearcats 65-19. The Warriors pounded the Bearcats 66-44.