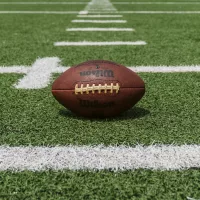 If last weekend was the Adult Christmas with the start of College Football season, tonight's like New Years Eve. The National Football League will kick off this evening inside Arrowhead Stadium with the defending champion Chiefs hosting the up and coming Detroit Lions.
Kansas City knocked off Philadelphia to win their second Lombardi trophy in the last 4 seasons a year ago. It's not looking as if Patrick Mahomes will have his main weapon on the outside. TE Travis Kelce is a game time decision with a bone bruise on his knee.
Detroit is a lot of pre season prognosticator's darling in the NFC North. The Lions showcased an explosive offense with an improving defense a year ago en route to a 9-8 finish and narrowly missing the playoffs.
Tonight's game is scheduled to kickoff at 7:20.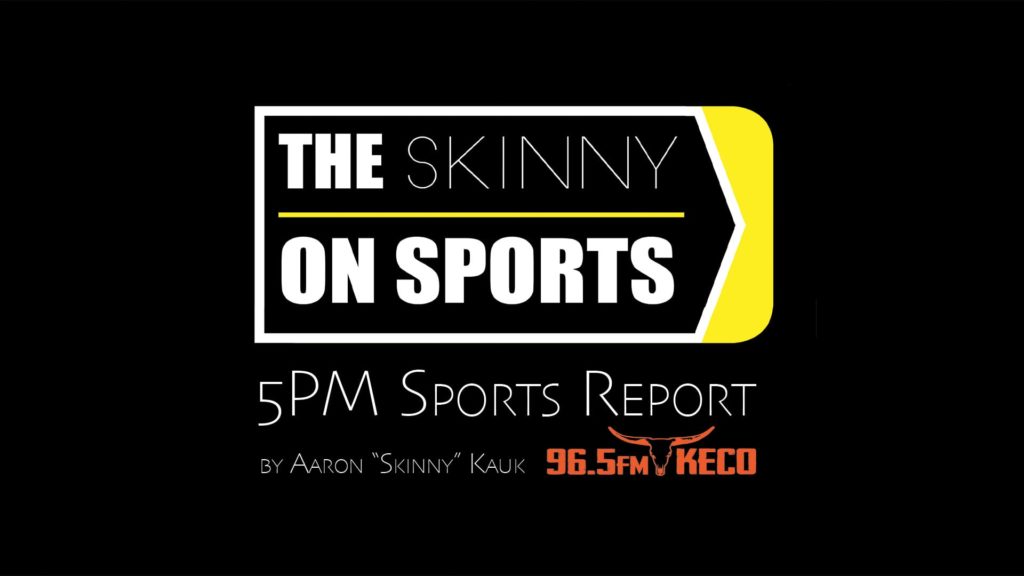 Listen to this story and more from the 5PM Skinny on Sports Report by Aaron Kauk on 96.5FM KECO. Click play.