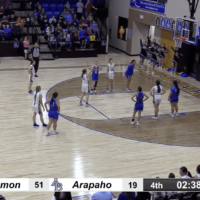 High School Basketball Recap: Western Oklahoma's Thrilling Night on the Court
It was an eventful night on the small school basketball courts across Western Oklahoma as teams battled it out for victory.
Girls Basketball Highlights:
Hammon dominated AB with a convincing 56-21 win, showcasing their strength on the court.
Canute exhibited an outstanding performance, defeating Sweetwater with an impressive 72-25 victory.
In a closely contested match, C-R secured a hard-fought win against H-E with a final score of 41-32.
The highlight of the night was the thrilling game between Leedey and Sentinel. The Lady Bison initially led but an impressive comeback from the Lady Bulldogs ended in a dramatic finish. Blake Puffinbarger's game-winning tip-in sealed a 46-44 victory for Leedey.
Boys Basketball Highlights:
Canute's dominance continued as they secured an 84-60 win against Sweetwater.
C-R clinched a 52-44 victory in a competitive game.
Sentinel displayed their prowess on the court with a 63-50 win against Leedey.
Hammon and AB battled fiercely in a tight matchup. A late-game effort from Hammon, including Bullcoming's clutch jumper, secured a thrilling 40-37 win at Arapaho.
Stay tuned for more exciting high school basketball action!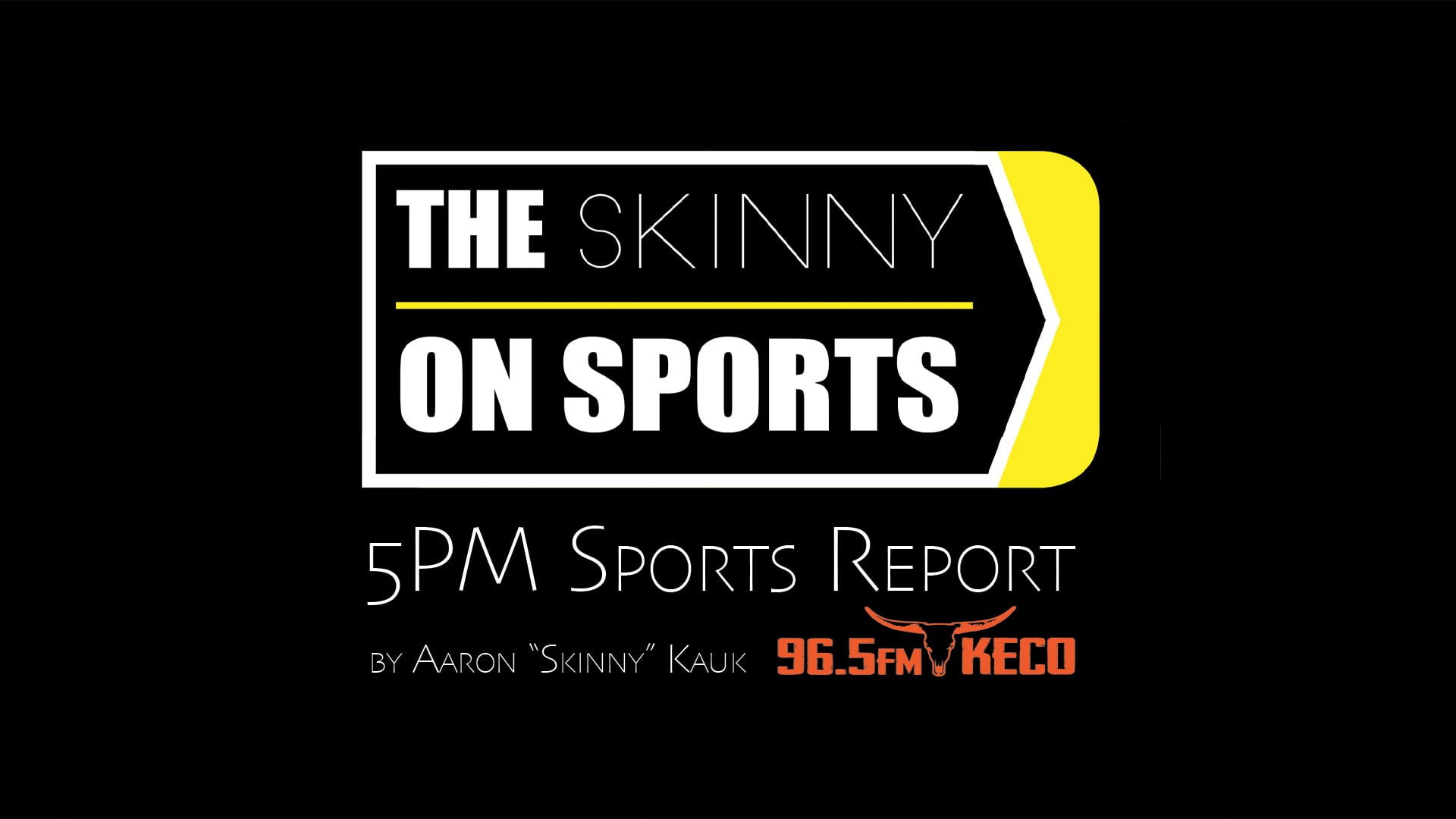 Listen to this story and more from the 96.5FM Skinny on Sports Report by Aaron Kauk.