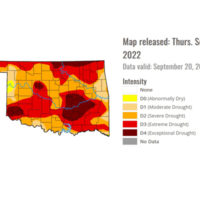 September 27, 2022
By News Director Jared Atha
Despite recent rain showers and somewhat cooler temperatures, the drought that has plagued the region is still very active.
According to the latest data from the U.S. Drought Monitor, as of last Thursday, the majority of western Oklahoma is still described as being in a severe to moderate drought. The majority of Washita County is described as being in an extreme drought while a portion of south west Oklahoma is in an exceptional drought – the highest drought conditions on the monitor's scale.
Hammon Fire Chief Cole Ivey offers advice on how to prevent a wildfire from sparking on your property.
Unfortunately dry and sunny conditions look to continue for the foreseeable future as the National Weather Service is predicting highs in the mid 80s with clear and dry conditions for the rest of the week.
Got a news tip? Send it in: Email news@kecofm.com
Copyright 2022 Paragon Communications. All rights reserved. This material may not be published, broadcast, rewritten, or redistributed without permission.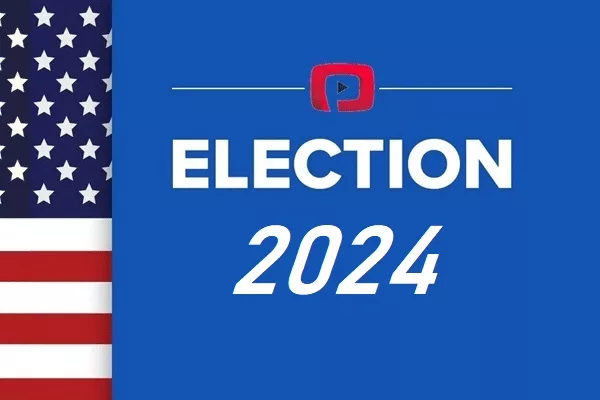 December 8, 2023 Washita Co. Election Office Press Release Voters in WASHITA County who want absentee ballots mailed to them for the January 9TH 2024 COUNTY WIDE SPECIAL PROPOSITION ELECTION should apply now, County Election Board Secretary