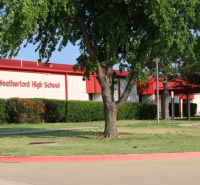 August 30, 2023
Weatherford High School was placed on lock down Wednesday afternoon after a comment was made that a person had a gun.
In a statement provided by the Weatherford Police Department, police responded to the high school at 12:06 p.m. There they searched the area and questioned students. The statement also said staff searched the students, searched lockers, and retraced the route that students had walked.
It was not indicated if a gun was found or not during the search.
The lock down was later lifted and classes resumed as normal.
Copyright 2023 Paragon Communications. All rights reserved. This material may not be published, broadcast, rewritten, or redistributed without permission.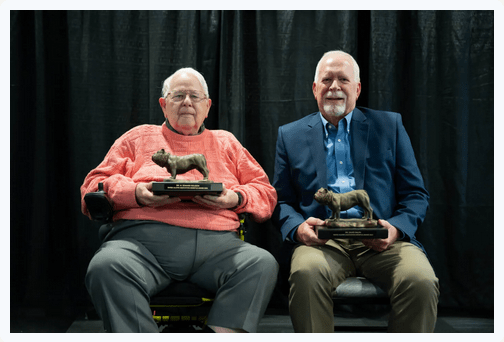 December 7, 2023 SWOSU Press Release SWOSU is currently accepting nominations for the 2024 Bernhardt Academic Excellence Award. The nomination deadline is on Jan. 16, 2024, with nomination credentials due on Feb. 13, 2024. A selection will