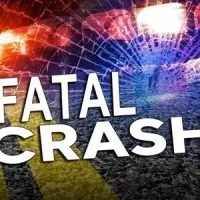 September 25, 2023
Two people from Weatherford died as a result of a three-vehicle collision on Interstate 40 Eastbound in Canadian County Saturday afternoon.
According to the Oklahoma Highway Patrol, the collision happened around 5:44 p.m. near Mile Marker 109.
There is no word on how it happened but officials reported that 60-year-old Gracielia Hawkins of Weatherford and 61-year-old Maria Daniel of Weatherford were killed while in a 2021 Kia Soul.
Troopers also reported that a 2021 Peterbilt was involved and so was a 2024 International. All of the occupants in those two vehicles were treated and released on scene.
Officials reported that seatbelts were in use in all the vehicles and that airbags deployed in the Soul.
Copyright 2023 Paragon Communications. All rights reserved. This material may not be published, broadcast, rewritten, or redistributed without permission.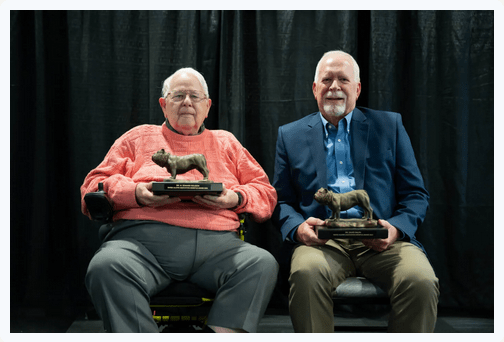 December 7, 2023 SWOSU Press Release SWOSU is currently accepting nominations for the 2024 Bernhardt Academic Excellence Award. The nomination deadline is on Jan. 16, 2024, with nomination credentials due on Feb. 13, 2024. A selection will