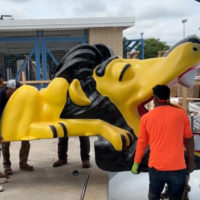 May 26, 2023
By News Director Jared Atha
That's Elk City City Manager Tom Ivester providing an update of the ongoing construction of the city's newest attraction: the pool in Ackley Park.
Ivester said one of the culprit's behind the delay is the cool wet weather.
Ivester said he hopes the pool will be ready to open by mid June.
Copyright 2023 Paragon Communications. All rights reserved. This material may not be published, broadcast, rewritten, or redistributed without permission.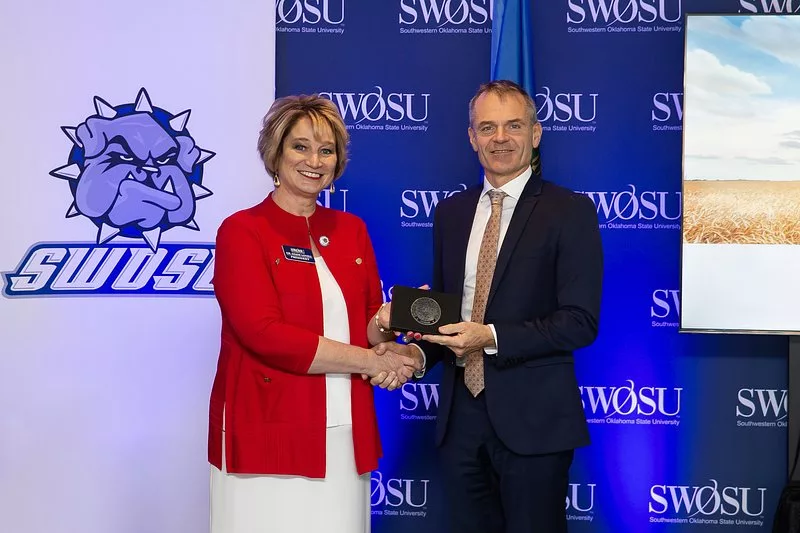 September 29, 2023 SWOSU Press Release Southwestern Oklahoma State University (SWOSU) had the honor of welcoming Ambassador Jesper Møller Sørensen from the Kingdom of Denmark on Wednesday, Sept. 27. The Ambassador's visit to SWOSU was part of