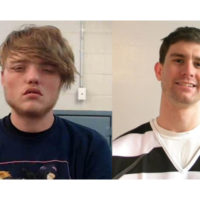 September 23, 2022
By News Director Jared Atha
The two escaped inmates from Kiowa County were spotted in Lone Wolf Thursday which prompted Lone Wolf schools to be placed on hard lock down.
According to a social media post from the school, due to possible sightings of 20-year-old Devon Ray McDonald and 26-year-old Sean Cristopher Traywick in the small western Kiowa County community, the school was placed on hard lock down on the advice of the Kiowa County Sheriff's Department.
Witnesses would tell a Lawton television station that the pair were spotted at a nearby baseball field and were armed – however those claims could not be confirmed.
It was also reported by the Hobart Police Department that the escapees were also seen in Hobart as well.
The two wanted men escaped Kiowa County custody on Tuesday when it is believed they left the Kiowa County Jail at around midnight.
Currently Law Enforcement Officials do not have a direction of travel or vehicle description at this time.
Authorities say if anyone sees the wanted men, to contact their local law enforcement immediately, or by calling 911.
Got a news tip? Send it in: Email news@kecofm.com
Copyright 2022 Paragon Communications. All rights reserved. This material may not be published, broadcast, rewritten, or redistributed without permission.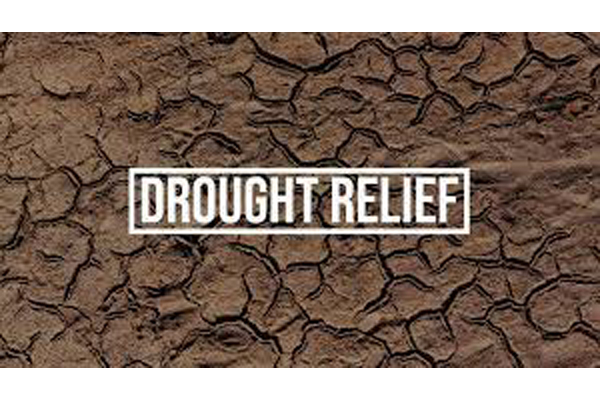 September 30, 2022 Press Release The Oklahoma Legislature has appropriated $20 million to aid the agriculture industry across the state during the ongoing drought.