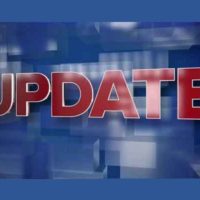 May 23, 2022
By News Director Jared Atha
Officials have released the names of the two people who died in a home explosion west of Clinton.
According to The State Medical Examiner's Office the victims are identified as being 55-year-old Glen Lee Penner and 57-year-old Shirley Christina Penner.
The explosion, that occurred early Tuesday morning, destroyed the home that was located on county road N. 2200 – four miles west of Clinton.
No cause to the explosion has been determined. Clinton fire officials along with the State Fire Marshal, the ATF, and the Liquid Petroleum Gas Commission are working together on the investigation.
Copyright 2022 Paragon Communications. All rights reserved. This material may not be published, broadcast, rewritten, or redistributed without permission.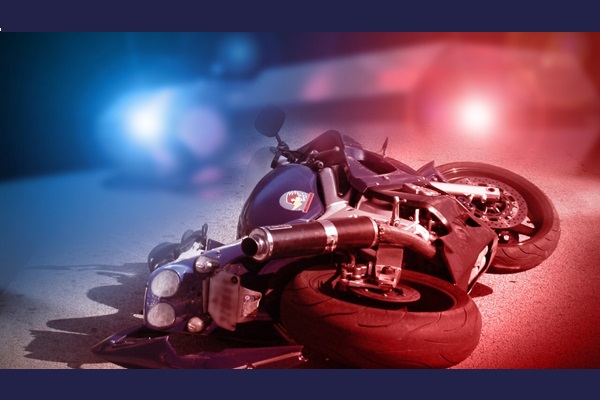 June 30, 2022 By News Director Jared Atha An Oklahoma City man was seriously injured after being involved in a two motorcycle accident in Dewey County.