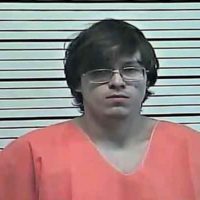 January 27, 2022
By News Director Jared Atha
A Hinton man wanted in Beckham County after being charged with second degree rape has been arrested.
According to Elk City Police Chief Eddie Holland, 20-year-old Junior John Keith Charboneau was arrested Wednesday night by authorities in Anadarko.
Charboneau was charged with second degree rape on January 12 after allegedly having an inappropriate relationship with a 14-year-old girl.
According to the probable cause affidavit, the suspect and the victim were communicating via social media and began the inappropriate relationship in October 2021. During a forensic interview, the victim would tell police that he had allegedly told her that he was 16, and was living in Hammon with his mother.
The victim was able to identify Charboneau in photographs provided to her by police.
Detectives were able to determine that the defendant was in fact 20, was living in Elk City at the time of the crimes, and working at a fast food restaurant.
Holland said he expects Charboneau will be extradited from Caddo County to Beckham County within the next few days.
Copyright 2022 Paragon Communications. All rights reserved. This material may not be published, broadcast, rewritten, or redistributed without permission.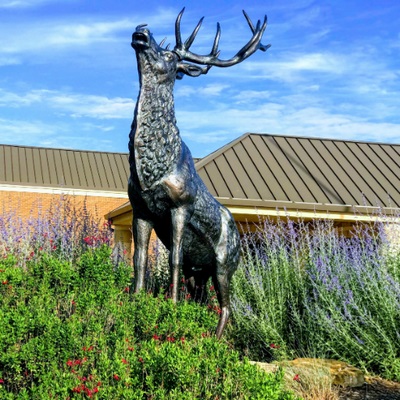 August 9, 2022 By Kacey Meza Its been a long time coming, thanks to the pandemic, but plans are starting to come together for a ECHS reunion of all who attended or graduated the year 2003.