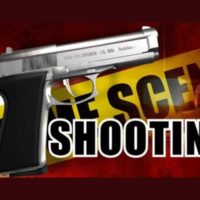 June 20, 2022
By News Director Jared Atha
Altus Police are investigating the death of two teenagers after responding to a multiple shots fired call near the 700 block of East Nona on Saturday afternoon.
Authorities say the two victims were 18, and 16.
Police say one victim was found near an abandoned house in the 900 block of Newlin Drive while the second victim was found in a field about 200 yards north of Newlin Drive.
Officials are still investigating the scene and will release more information as the investigation continues. At this time, police say they have no suspects.
This is a developing story.
Copyright 2022 Paragon Communications. All rights reserved. This material may not be published, broadcast, rewritten, or redistributed without permission.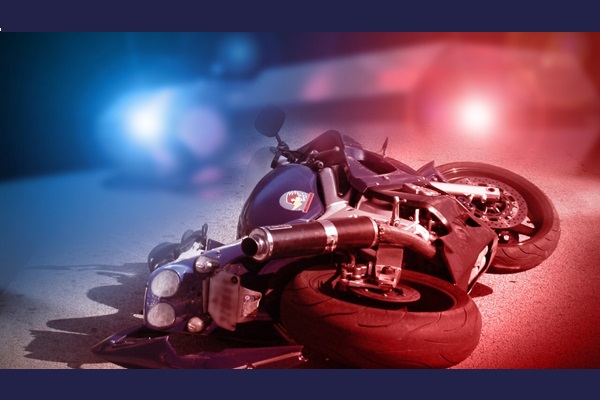 June 30, 2022 By News Director Jared Atha An Oklahoma City man was seriously injured after being involved in a two motorcycle accident in Dewey County.