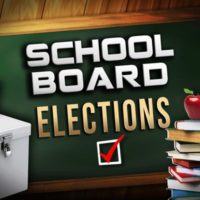 February 25, 2022
By News Director Jared Atha
The Beckham County Election Board has formally announced two school districts in the county will hold general election for school board positions.
In a press release, Secretary of the Beckham County Election Board Sherron Manning announced that the Board of Education General Election will be held on Tuesday, April 5 in both the Merritt and Sayre School Districts for office seats number 2.
In Merritt Dwight Spitz and Jason Kos will square off for the position while in Sayre Russell Mariano will take on Cinch Yake for the seat.
Manning said voters who are registered and reside at an address within the geographical boundaries of the Merritt or Sayre School Districts are eligible to vote in the upcoming election. If anyone has questions about eligibility, Manning says to contact the County Election Board by phone or email. One can also find their district information using the State Election Board's Voter Portal online at oklahoma.gov/elections/ovp
Copyright 2022 Paragon Communications. All rights reserved. This material may not be published, broadcast, rewritten, or redistributed without permission.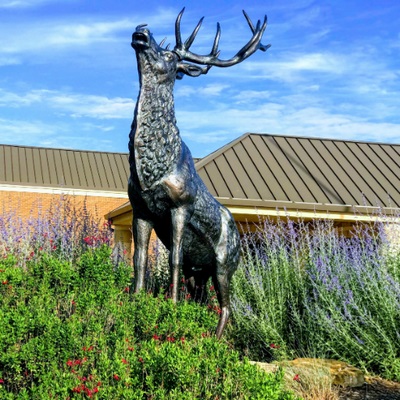 August 9, 2022 By Kacey Meza Its been a long time coming, thanks to the pandemic, but plans are starting to come together for a ECHS reunion of all who attended or graduated the year 2003.