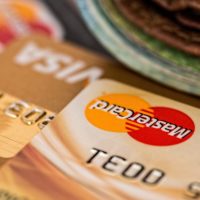 March 15, 2023
By News Director Jared Atha
Oklahoma State Treasurer Todd Russ (R-Cordell) said the state had no direct investments or holdings in the failed Silicon Valley Bank, the failure that shook the nation's finance industry.
In a statement Tuesday, the Treasurer explained some of the pension portfolios took minor changes as indexed funds adjusted to the market but remain on a profitable path.
Otherwise, Treasurer Russ said his office is assessing the situation going on nationally with the collapse of Silicon Valley Bank. While he called it an unsettling situation for the customers and investors of SVB, he said it is also a wake up call to all financial institutions across the nation as rough economic times may be looming on the horizon, saying that he believes that there shouldn't be more regulations on banks in the country.
Russ added that he feels that SVB's collapse was due to approving to many loans.
Russ commented, that the State Treasurer's office has very conservative investment practices in place to keep these kinds of events from harming Oklahomans, and that his office ensures those practices are precisely followed.
Russ said the Oklahoma State Banking Department has been through some of the toughest times in history making its leaders very seasoned and wise overseers. They have experienced senior leadership that works very close with Oklahoma banks to keep them safe and strong.
Copyright 2023 Paragon Communications. All rights reserved. This material may not be published, broadcast, rewritten, or redistributed without permission.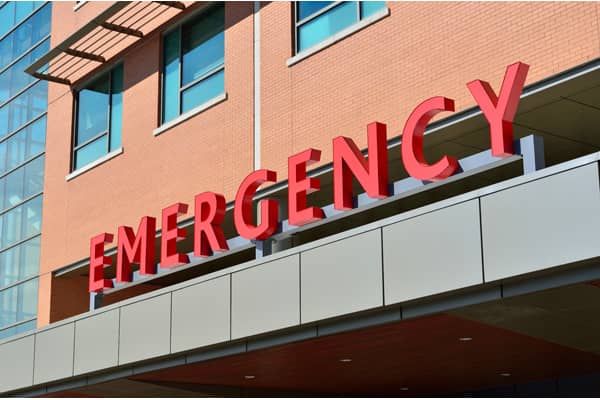 March 23, 2023 By News Director Jared Atha A Sayre man was critically injured in a two vehicle accident on Interstate 40, west of Elk City Thursday morning.