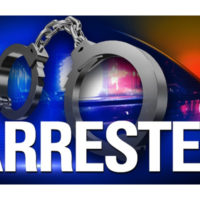 May 15, 2023
By News Director Jared Atha
A Thomas man was arrested recently after allegedly being found to be in possession of child pornography.
According to court records, 63-year-old Jeffery Lee Settle was arrested on April 27 after an investigation into the matter had started last fall.
A probable cause affidavit showed that the Custer County Sheriff's Office received a National Center for Missing and Exploited Children tip provided by Google on October 27, 2022. The tip said that Settle had saved multiple photos, including four images of child porn, onto Google Photos.
It was later discovered that the IP addresses, and email account associated with the Google account belonged to the defendant.
After obtaining a search warrant, authorities would locate Settle at his home in Thomas on April 27.
There, he was arrested without incident.
A search of the suspect's phone would turn up more inappropriate images.
The affidavit stated that while speaking with authorities, Settle admitted to being in possession of the pictures and had also stated that he had served prison time in Indiana after being convicted of child molestation.
Settles was charged with possession of child pornography and violation of the computer crimes act in Custer County District Court.
A preliminary hearing for Settles is scheduled for June 2.
Copyright 2023 Paragon Communications. All rights reserved. This material may not be published, broadcast, rewritten, or redistributed without permission.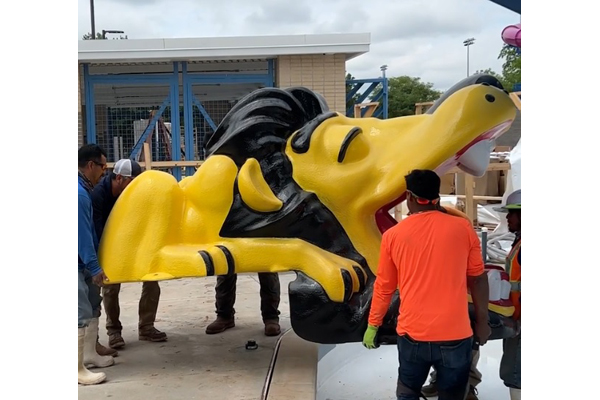 May 26, 2023 By News Director Jared Atha That's Elk City City Manager Tom Ivester providing an update of the ongoing construction of the city's newest attraction: the pool in Ackley Park.