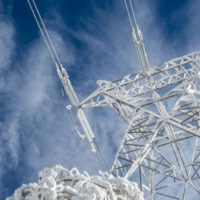 May 26, 2022
By News Director Jared Atha
The Oklahoma Supreme Court, in three separate rulings this week, signed off on more than $2.2 billion in ratepayer bonds for three utilities as they seek rate hikes to recover 2021 winter storm costs.
One of those utilities provides service to portions of western Oklahoma.
The rulings issued on Wednesday came in the cases that involved $725,000,000 in bonds for Public Service Company of Oklahoma. Others included $1.45 billion for Oklahoma Natural Gas and $95 million for Summit Utilities. The court had previously approved nearly $1 billion in bonds for Oklahoma Gas and Electric.
Each of the ratepayer bond cases had been requested by the Oklahoma Development Finance Authority using a year-old February 2021 Regulated Utility Consumer Protect Act created by the legislature immediately after the winter storm hit the state and the region.
Copyright 2022 Paragon Communications. All rights reserved. This material may not be published, broadcast, rewritten, or redistributed without permission.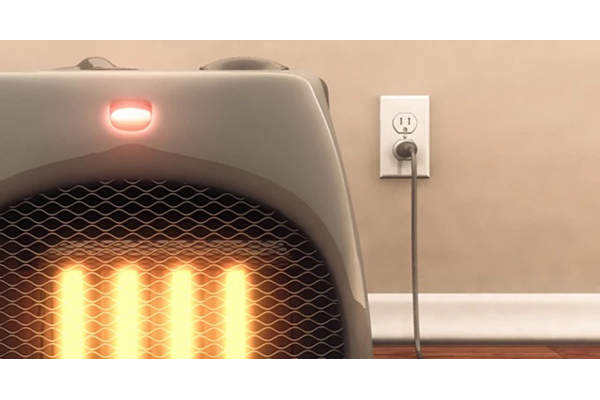 December 2, 2022 By News Director Jared Atha After a house fire in Elk City that investigators believe may have been started by a space heater, Elk City Fire Chief Kyle Chervenka offers the public a few