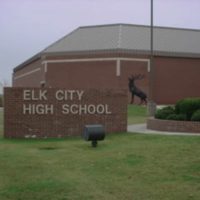 April 15, 2022
By News Director Jared Atha
During the latest Elk City School Board meeting, Superintendent Mike Sparks gave the latest financial report that he says shows some positive signs.
He said although stimulus money that the school received due to the pandemic is still there, the district is already looking ahead and planning financially for when that money has been used.
He said the school district is seeing recovery in enrollment after seeing a small decrease during the pandemic. He said, financially for the district – that's good news.
Sparks said that he anticipates stimulus money to be used by the school for at least two more years.
Copyright 2022 Paragon Communications. All rights reserved. This material may not be published, broadcast, rewritten, or redistributed without permission.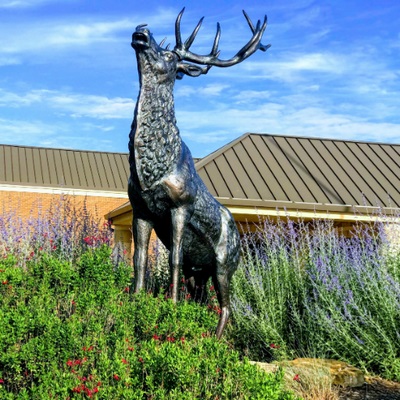 August 9, 2022 By Kacey Meza Its been a long time coming, thanks to the pandemic, but plans are starting to come together for a ECHS reunion of all who attended or graduated the year 2003.