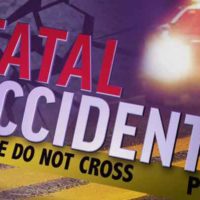 February 4, 2022
By News Director Jared Atha
The Texas Department of Public Safety have released the name of a Shamrock man who died in an Interstate 40 accident last week.
DPS said 66-year-old Jesus Garcia died at the scene after being involved in the two vehicle accident on the morning of January 26, about two miles west of Conway, Texas – which is located in Carson County.
DPS said Garcia was driving his 2008 Dodge Ram westbound on I-40 at an "unsafe speed" for the conditions of the road.
Garcia would lose control, slide sideways off the road, entered the center median then continued to slide sideways across the median and into oncoming eastbound traffic.
A semi-trailer going east struck the Dodge Ram on the right side, though the semi-driver attempted to avoid the truck.
DPS officials said the crash remains under investigation.
Copyright 2022 Paragon Communications. All rights reserved. This material may not be published, broadcast, rewritten, or redistributed without permission.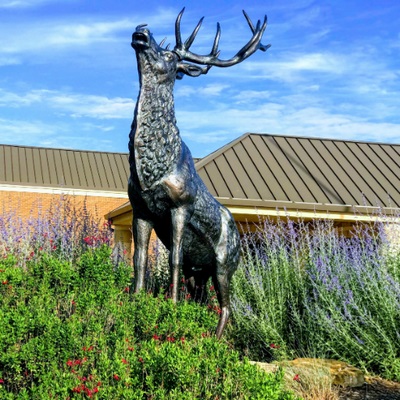 August 9, 2022 By Kacey Meza Its been a long time coming, thanks to the pandemic, but plans are starting to come together for a ECHS reunion of all who attended or graduated the year 2003.