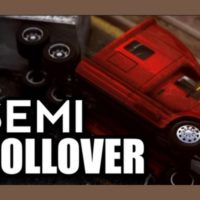 June 10, 2022
By News Director Jared Atha
High winds were to blame for a one vehicle accident on Interstate 40 early Friday morning in Custer County.
According to the collision report provided by the Oklahoma Highway Patrol, the accident occurred just after 2 a.m. near mile marker 65 in the eastbound lanes when 32-year-old Nicholas A. Porter of Rocky Mount, North Carolina lost control of the 2013 Freightliner he was driving due to high winds coming from a storm that was passing through the area. OHP said the vehicle went off the road to the left into the center median and struck the cable barrier before overturning and coming to rest on the driver's side.
Porter was transported to Alliance Health Clinton where he was admitted in fair condition with arm and trunk external injuries.
OHP also reported that a separate, non-injury semi rollover accident near mile marker 65 closed the roadway for 33 minutes early this morning as well.
Copyright 2022 Paragon Communications. All rights reserved. This material may not be published, broadcast, rewritten, or redistributed without permission.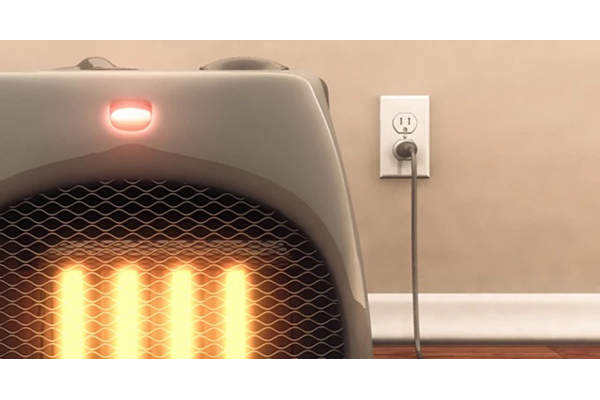 December 2, 2022 By News Director Jared Atha After a house fire in Elk City that investigators believe may have been started by a space heater, Elk City Fire Chief Kyle Chervenka offers the public a few