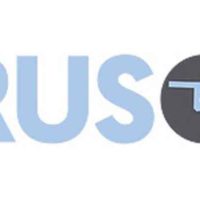 October 30, 2020
By News Director Jared Atha
Southwestern Oklahoma State University officials have announced that the Regional University System of Oklahoma Regents have named a 22-member screening committee to assist in the search for a new president at Southwestern Oklahoma State University in Weatherford.
In a press release SWOSU officials say the committee is composed of regents, faculty, staff, administrators and community leaders. A committee orientation meeting is scheduled for November 19 on the SWOSU campus.
A second committee meeting is scheduled for December 10 to review resumes and make candidate recommendations to the RUSO board.
The regents are seeking a replacement for current SWOSU President Dr. Randy Beutler, who announced his retirement, effective June 30, 2021.
Included in the 22-member committee is RUSO Regent, and local banker, Lake Carpenter, SWOSU Vice President of Public Relations & Marketing Brian Adler, Mayor of Weatherford Mike Brown, Former President of the Cheyenne & Arapaho Tribal College and Alumnus Dr. Henrietta Mann, Vice President of 1st National Bank of Elk City and Alumnus Brent Meador, and Dean of the SWOSU-Sayre Campus Bill Swartwood.
RUSO Executive Director Sheridan McCaffree said the projected timeline for filling the vacancy is January 31.