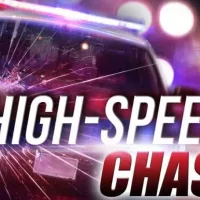 November 17, 2023
More information has been released that details a scary high speed pursuit through Elk City streets on Halloween night.
As a result, a Sayre man was arrested after wrecking his pickup at the end of the pursuit.
According to a probable cause affidavit filed by Elk City Police, the pursuit was initiated at the intersection of 20th Street and Pioneer Avenue just before midnight on October 31, when an officer on routine patrol attempted to pull over 36-year-old Frankie Don Balderas for speeding.
The affidavit said that while traveling eastbound on 20th, Balderas would increase speeds that would reach 75 mph.
Police said that the suspect would turn north onto Randall Avenue, disregarding stop signs, and at one point reach speeds up to 80 mph going through the intersection of Randall and 7th Streets.
The affidavit said that once the pursuit on Randall exited the city limits on the north side, speeds would eventually increase to 100 mph, and on two occasions caused oncoming traffic to swerve into the ditch to avoid hitting the oncoming Balderas vehicle.
Eventually, while eastbound on a county road, police said Balderas would lose control of his vehicle, wrecking it.
Balderas would be arrested and eventually booked into the Beckham County Jail after being checked out at Great Plains Regional Medical Center.
He received one felony charge of eluding police.
Copyright 2023 Paragon Communications. All rights reserved. This material may not be published, broadcast, rewritten, or redistributed without permission.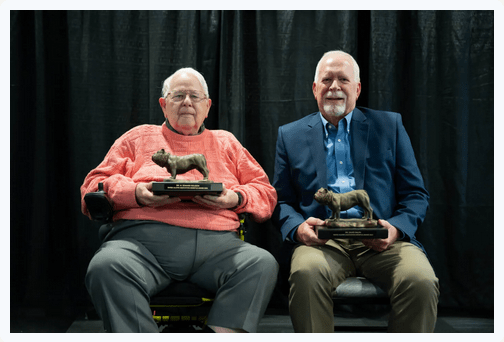 December 7, 2023 SWOSU Press Release SWOSU is currently accepting nominations for the 2024 Bernhardt Academic Excellence Award. The nomination deadline is on Jan. 16, 2024, with nomination credentials due on Feb. 13, 2024. A selection will