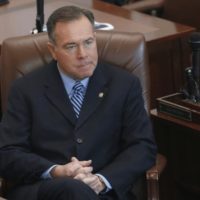 April 11, 2022
By News Director Jared Atha
Oklahoma continues to restrict abortions through the legislature, and a bill co-authored by Rep. Todd Russ (R – Cordell) is slated to head the House sometime this week.
Senate Bill 1503, which bans abortions after six weeks in Oklahoma, comes on the heels of the passage of Senate Bill 612, which punishes doctors who perform abortions.
That bill was signed by Gov. Kevin Stitt Tuesday morning.
Like many other bills, the ACLU has publicly said that they plan to challenge both of them in court, however Rep. Russ said SB 1503 has slight changes to it, in order for it to make it through the court system.
Rep. Russ mentioned that the bill doesn't prevent abortions that are needed to save the life of the mother.
Rep. Russ said he'd be surprised if any pro-life bill was shot down in Oklahoma.
Copyright 2022 Paragon Communications. All rights reserved. This material may not be published, broadcast, rewritten, or redistributed without permission.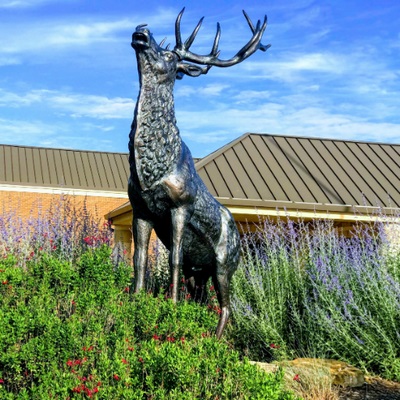 August 9, 2022 By Kacey Meza Its been a long time coming, thanks to the pandemic, but plans are starting to come together for a ECHS reunion of all who attended or graduated the year 2003.