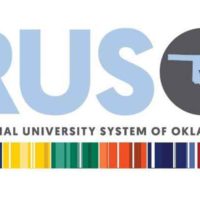 February 21, 2022
SWOSU Press Release
Southwestern Oklahoma State University is hosting the February meeting of the Regional University System of Oklahoma (RUSO) regents this Thursday and Friday, February 24-25.
SWOSU President Dr. Diana Lovell said the regents will hold their open meeting on Friday morning at 9 a.m. in the Skyview Suite of the Pioneer Cellular Event Center. The public is invited to the meeting.
The regents are holding committee meetings Thursday on the SWOSU campus.
Members of the board are: Lake Carpenter, Leedey; Christopher Van Denhende, Tulsa; Joy Hofmeister, Oklahoma City; Amy Anne Ford, Durant, secretary; Jane McDermott, Alva, vice chair; Eric Fisher, Oklahoma City; Gary Parker, Muskogee; Connie Reilly, Okemah, chair; and Susan Winchester, Chickasha. Sheridan McCaffree serves as executive director.
The Regional University System of Oklahoma governs six regional universities including SWOSU, East Central University, Northeastern State University, Northwestern Oklahoma State University, Southeastern Oklahoma State University and the University of Central Oklahoma.
Copyright 2022 Paragon Communications. All rights reserved. This material may not be published, broadcast, rewritten, or redistributed without permission.
More Local News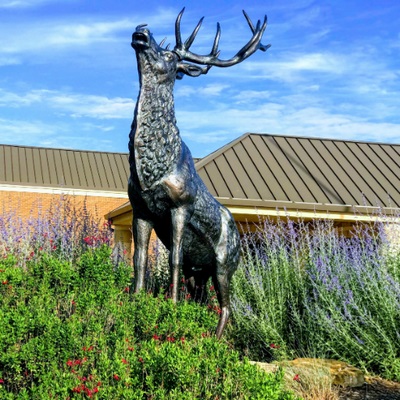 August 9, 2022 By Kacey Meza Its been a long time coming, thanks to the pandemic, but plans are starting to come together for a ECHS reunion of all who attended or graduated the year 2003.