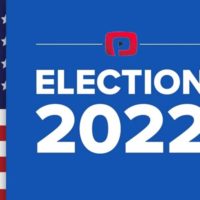 June 16, 2022
By News Director Jared Atha
Registered voters who become physically incapacitated after 5:00 p.m. Tuesday, June 28 and cannot make it to the polls, still have an opportunity to cast their ballot.
According to election officials, state law permits voters who become emergency incapacitated after 5:00 p.m. are allowed to vote under special provisions.
Officials say if you or someone you know becomes physically incapacitated after 5:00 p.m. Tuesday, to contact your County Election Board as soon as possible. Election Board officials will work with you to make sure you have all of the necessary information to cast a ballot. Forms and information can also be found on the Oklahoma State Election Board website at oklahoma.gov/elections.
Copyright 2022 Paragon Communications. All rights reserved. This material may not be published, broadcast, rewritten, or redistributed without permission.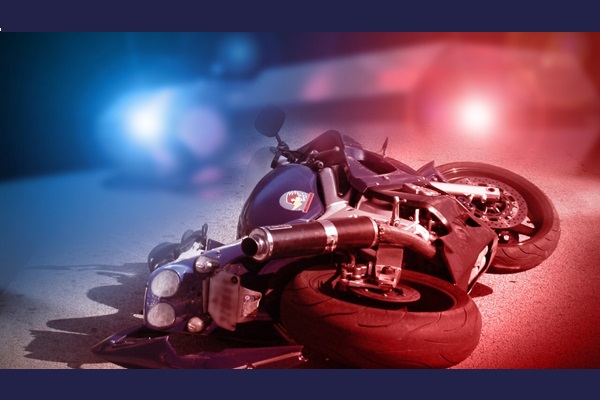 June 30, 2022 By News Director Jared Atha An Oklahoma City man was seriously injured after being involved in a two motorcycle accident in Dewey County.