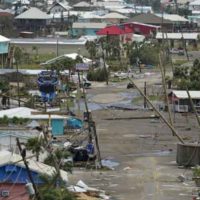 January 12, 2022
By News Director Jared Atha
When citizens and other states suffer catastrophic losses, Oklahomans are always near offering care through acts of service and kindness. During the aftermath of Hurricane Ida's massive destruction in Louisiana, the employees of Public Service Company of Oklahoma were quick to help.
Their relief efforts were recently recognized with Edison Electric Institute's Emergency Response Award.
A press release from PSO said more than 100 PSO workers and contractors traveled 650 miles to help New Orleans-based Entergy Corp. rebuild the Louisiana power grid, which had been devastated by 150 mph winds and flooding. PSO crews came from throughout Oklahoma, including the Tulsa, McAlester and Lawton areas.
Officials said within two weeks, PSO crews put in thousands of hours of work under challenging conditions that included high temperatures, lack of facilities, washed out roads and even alligators.
According to an assessment by Entergy, Hurricane Ida damaged more than 30,500 distribution poles, 6,000 transformers, more than 36,500 spans of distribution wire, nearly 500 transmission structures, more than 225 substations and 210 transmission lines.
Copyright 2022 Paragon Communications. All rights reserved. This material may not be published, broadcast, rewritten, or redistributed without permission.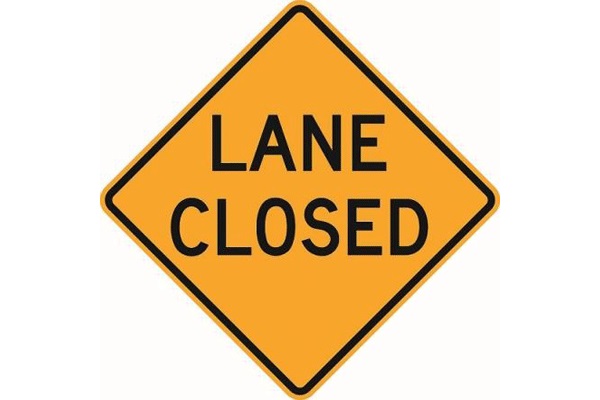 May 27, 2022 By News Director Jared Atha Oklahoma Department of Transportation officials want to make commuters this holiday weekend of ongoing construction projects that could slow down travel.