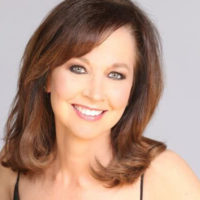 November 23, 2022
By Kacey Meza
Susan Powell is coming home for Christmas!
The Elk City Arts Council is pleased to announce that former Miss America and Elk City native, Susan Powell will join the cast of singers and the Oklahoma City Philharmonic in Elk City on Wednesday December 14th at 7:30pm at the Kelli O'Hara Auditorium as part of Elk City's Hometown Christmas.
Susan will join featured singers, Vince Leseney and Mandy Jiran plus the Oklahoma City Philharmonic with conductor, Alexander Mickelthuate and the Canterburg voices for a wonderful evening of traditional Christmas music.
This show would not be possible without the very generous support of the tourism committee of the Elk City Chamber of Commerce and the City of Elk City, plus the many supporting underwriters of the Elk City Arts Council.
Tickets can be purchased online at elkcityartscouncil.org.
Copyright 2022 Paragon Communications. All rights reserved. This material may not be published, broadcast, rewritten, or redistributed without permission.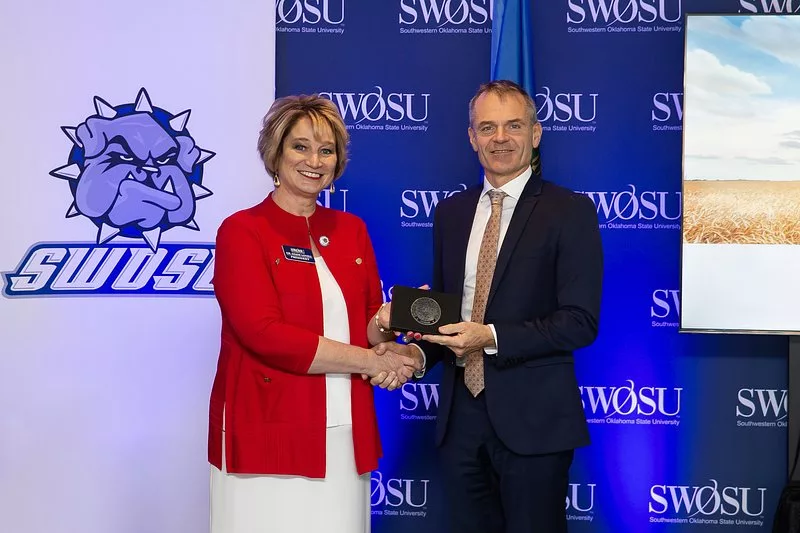 September 29, 2023 SWOSU Press Release Southwestern Oklahoma State University (SWOSU) had the honor of welcoming Ambassador Jesper Møller Sørensen from the Kingdom of Denmark on Wednesday, Sept. 27. The Ambassador's visit to SWOSU was part of