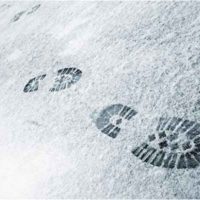 February 18, 2022
By News Director Jared Atha
Footprints in snow were all police needed to pin a burglary case on a Clinton man.
That man, 42-year-old Carlos Chavez Sr., was formally charged in Custer County District Court on February 7.
According to court records, the incident took place on February 4, when police were dispatched to a Clinton home in reference to a stolen vehicle. The victim would tell police that she had started her vehicle to warm it up, and when she returned it was gone.
Shortly after the vehicle was reported stolen, police would spot the vehicle and attempted to pull it over, however the driver, later identified as Chavez, would not comply and began to elude police.
Eventually after a short pursuit, the car became disabled in a snow drift where police were able to arrest the defendant.
Later, while investigating where the car was taken, police would discover footprints in snow, and a broken wooden fence at a nearby residence. The police were able to match the footprints to the suspect's boot.
Chavez received one charge each of unauthorized use of a vehicle, eluding a police officer, and malicious injury to property under $1,000.
His first court date is scheduled for February 28, with a preliminary hearing scheduled for March 11.
Copyright 2022 Paragon Communications. All rights reserved. This material may not be published, broadcast, rewritten, or redistributed without permission.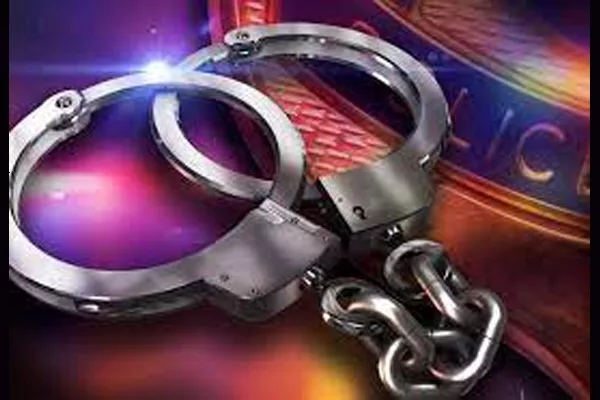 May 31, 2023 By News Director Jared Atha A Clinton man received a felony charge after allegedly attacking his father with a wooden crown molding board.