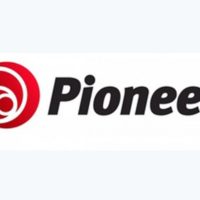 July 21, 2022
SWOSU Press Release
Longtime Southwestern Oklahoma State University (SWOSU) benefactor Pioneer will serve as underwriting sponsor of the 2022 SWOSU Athletic Hall of Fame recognition and of the 16th Annual Athletic Auction & Dinner.
Pioneer will provide key financial support for the SWOSU Athletic Hall of Fame celebration scheduled for 19-August and will underwrite the 16th Annual SWOSU Athletic Auction and Dinner on 20-August.
Pioneer's sponsorship makes possible SWOSU's recognition of the 2022 Athletic Hall of Fame inductees–Mark Bay, Clarke Hale and Carly Zack—as well as SWOSU's signature on-campus philanthropic event, the annual Athletic Auction & Dinner.
"Pioneer's generous sponsorship allows SWOSU to bring alumni together to recognize our new Hall of Fame inductees," said SWOSU Athletic Director Todd Helton. "Further, our partnership with Pioneer is a critical part of successfully raising much-needed scholarship dollars for our student athletes."
All net proceeds from the Athletic Auction benefit SWOSU's student-athletes across all athletic programs.
"Pioneer Cellular-High Speed Internet-iVideo TV is proud to continue investing in SWOSU, students, and the community. Pioneer is an amazing place to work and takes great pride in our communities throughout our service area. We ask our friends and neighbors to join us in celebrating SWOSU and supporting student athletes," said Pioneer Vice President of Marketing, Sales & Service Kim Grellner.
Silent bidding in the Auction will take place online at www.SWOSUAthleticAuction.com beginning on 1-August and running through 18-August. The main event on 20-August will kick off with a cocktail hour at 5:30 p.m. followed by dinner served at 6:30 p.m. The live auction will begin at 8:00 p.m. featuring a wide variety of premium items and experiences available to participants.
Tickets and tables for both the Athletic Auction & Dinner and the Hall of Fame Banquet are on sale now. To make your ticket/table purchases or for more information, visit www.SWOSUAthleticAuction.com or contact please contact SWOSU Advancement Coordinator for Athletics Allie Hoang at 580-774-6330 or Allison.hoang@swosu.edu.
The 2022 SWOSU Athletic Auction and the Hall of Fame Banquet are both hosted by the SWOSU Athletic Association. The Association is a subsidiary of the SWOSU Foundation, Inc., which was established in 1977 to promote philanthropy and distribute funds to support the activities and programs of SWOSU. Located on the Weatherford campus in the historic Burton House, the Foundation currently stewards nearly $37 million in assets for the benefit of SWOSU.
Copyright 2022 Paragon Communications. All rights reserved. This material may not be published, broadcast, rewritten, or redistributed without permission.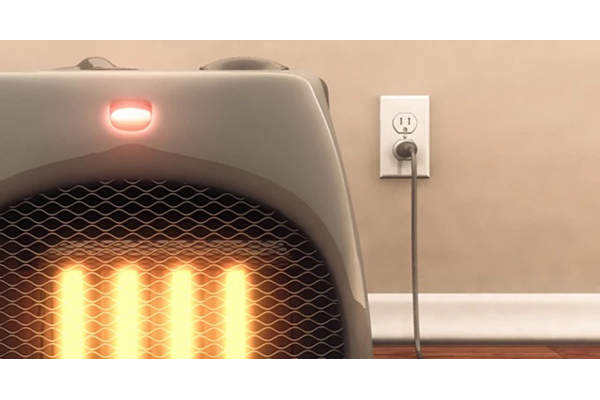 December 2, 2022 By News Director Jared Atha After a house fire in Elk City that investigators believe may have been started by a space heater, Elk City Fire Chief Kyle Chervenka offers the public a few