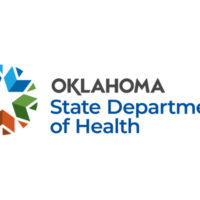 January 10, 2023
By News Director Jared Atha
In a press release, the Oklahoma State Department of Health says that they believe that there is no threat to the local water supply in Caddo and Custer counties after a health scare late last year left a number of people sick.
The investigation began in November after a series of illnesses began to pop up in Weatherford and Hydro in late October.
According to the press release, the most common sickness reported was campylobacter along with other, less severe, stomach illnesses. The department stated that the cases have decreased, however officials are still attempting to find a source of the illnesses and are still monitoring for any other cases
Officials said to date, 46 confirmed cases and 14 hospitalizations have occurred that can be directly linked to the outbreak, including four cases of hemolyutic uremic syndrome, which is a condition that can ultimately lead to kidney failure.
The health department says since receiving those results, the public health alert issued on November 4 is no longer necessary. The department also says that after extensive data collection in partnership with local community representatives and a team from the Center for Disease Control, they have found no association with local food supply or drinking water.
However, other environmental samples including wildlife fecal samples and natural water are still processing and some results remain pending.
Copyright 2023 Paragon Communications. All rights reserved. This material may not be published, broadcast, rewritten, or redistributed without permission.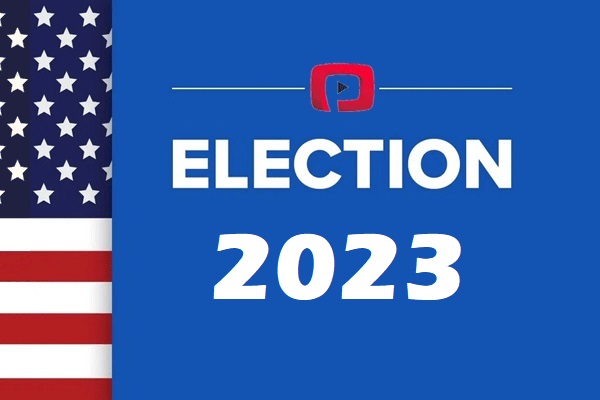 March 23, 2023 Beckham Co. Election Board Press Release Early voting begins Thursday, March 30th for voters in Beckham County. Voters who will not be able to make it to the polls on Election Day, have the