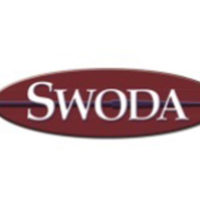 January 24, 2023
By Cherrie Nutley, Ombudsman Supervisor, 580-562-5032
It seems that our new normal in all aspects of daily living continue to change because of the ongoing COVID crisis. A noticeable impact we are all very aware of has been for the residents in long-term care.
Changes have been made and new policies implemented to make sure residents are able to have visitors and can see and touch their loved ones when they do visit. All nursing homes are required to allow their residents to have visitors as often and for as long as the wish. Nursing homes are also tasked with protecting their residents, so screening is required before a visit and wearing a mask is also a requirement.
An unexpected consequence of this long-running pandemic is that long-term care facilities are struggling with staffing issues as their staff and the families of their staff also must deal with COVID outbreaks. Facilities are working hard to maintain the level of staffing required to not just adequately care for their residents but to provide good care.
Activities are a very integral part of this quality care, but it has taken a back seat to actual patient care because of the shuffling of services. If you have a good voice and like to entertain, facilities would love to have some assistance with calling bingo, sing-a-longs or reading of poetry or books.
If you love crafting or puzzles, there is a place for you to volunteer as well.
If you have some time and talents to share, please reach out to your local long-term-care facility and see if they are interested in having you come help with their activities.
If you cannot personally make that commitment but you have puzzles, books, crafting or coloring supplies that you could donate, please check to see if there is a need for those things in your area.
If you have questions or concerns regarding a long-term care facility or a loved one in a long- term care facility, please give Cherrie Nutley, ombudsman supervisor, a call at 580-562-5032.
Copyright 2023 Paragon Communications. All rights reserved. This material may not be published, broadcast, rewritten, or redistributed without permission.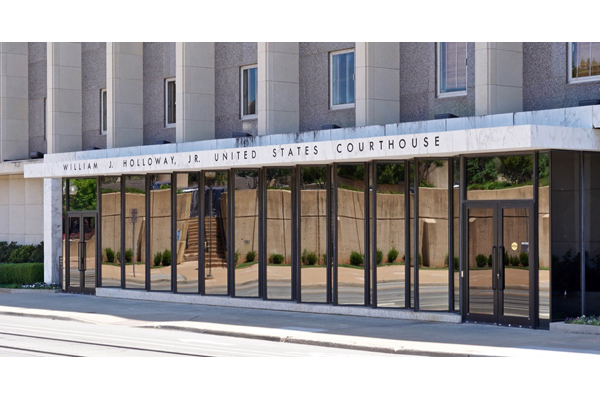 January 26, 2023 U.S. Attorney's Office – Western District of Oklahoma Press Release Last week, ANTONIO MAURICE WILSON, 53, of Clinton, Oklahoma, was sentenced to twelve months in federal prison for knowingly engaging in sexual contact with