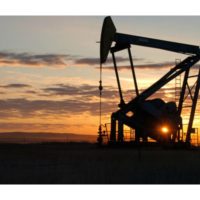 July 8, 2022
Associated Press
Overall receipts to Oklahoma's treasury were up 15% during the fiscal year that ended June 30, fueled by record-high tax collections on oil and natural gas production, State Treasurer Randy McDaniel said Tuesday.
Overall collections for the 2022 fiscal year totaled $16.46 billion, a 15% increase from the previous fiscal year, McDaniel reported. The figures show Oklahoma's economy is continuing to expand despite inflationary pressure.
"Inflationary forces are a significant concern for consumers, but Oklahoma's macro economy is benefiting from current energy prices and low unemployment," McDaniel said in a statement.
For the first time in state history, collections from oil and gas production taxes topped $1.5 billion during fiscal year 2022. June 2022 oil and gas production taxes totaled $171 million, the highest of any single month.
The record-high collections from oil and gas production in June are based on April production when crude oil averaged $101.78 per barrel, McDaniel reported.
Copyright 2022 Paragon Communications. All rights reserved. This material may not be published, broadcast, rewritten, or redistributed without permission.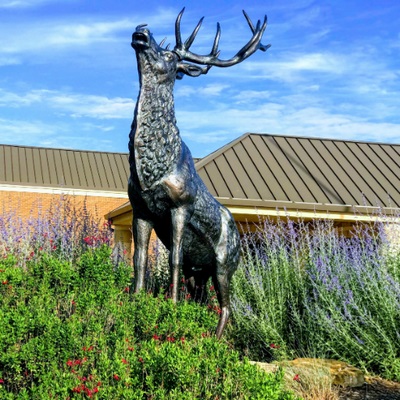 August 9, 2022 By Kacey Meza Its been a long time coming, thanks to the pandemic, but plans are starting to come together for a ECHS reunion of all who attended or graduated the year 2003.