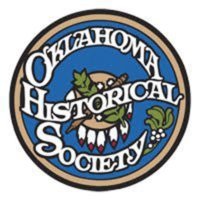 April 1, 2022
By News Director Jared Atha
The Oklahoma Historical Society has announced that 42 organizations have been awarded grants though the Oklahoma Heritage Preservation Grant Program.
Two are located in western Oklahoma.
Applications were submitted in November and, following a review by both an OHS staff committee and a subcommittee of the OHS Board of Directors, the organizations were approved for funding by the OHS Board of Directors at the January quarterly board meeting.
Among the 42 selected, the Old Greer County Museum & Hall of Fame Incorporated, and the Town of Colony were apart of them.
The total amount of funds that will be distributed this year is just over $554,000, with projects ranging from collections care and strategic planning to exhibit development and educational programming. OHS said to date, the program has funded over 120 projects that are aiding with collecting, preserving and sharing Oklahoma history for local communities across the state.
The Oklahoma Heritage Preservation Grant Program is a grants-in-aid program offered by the Oklahoma Historical Society that offers funding ranging from $1,000 to $20,000 for projects focused on collections, exhibits and programming.
Copyright 2022 Paragon Communications. All rights reserved. This material may not be published, broadcast, rewritten, or redistributed without permission.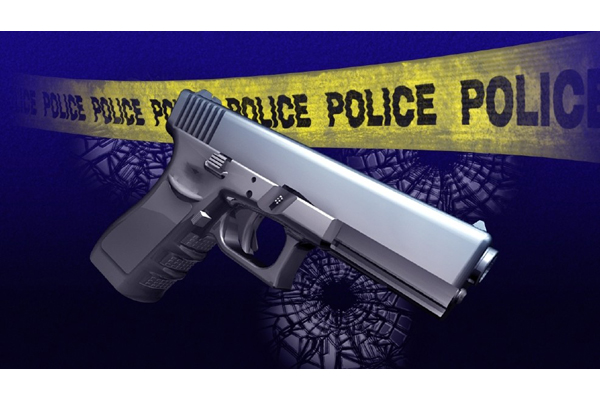 August 17, 2022 By News Director Jared Atha A Clinton man received a felony charge of assault and battery with a deadly weapon in Custer County District Court recently after allegedly firing a handgun at a man