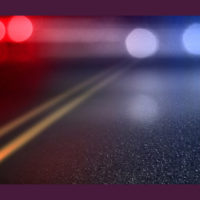 May 10, 2023
By News Director Jared Atha
An Oklahoma City man has been charged with kidnapping in Custer County after allegedly locking a woman in a bathroom and refusing to let her leave.
According to a probable cause affidavit, the incident took place during the early morning hours of April 23 when Clinton police were dispatched to a home in the 300 block of N. 10th Street in reference to a physical domestic case.
When police arrived they found a woman visibly upset. She would tell police that earlier in the night, her along with her boyfriend – later identified as being 25-year-old Jonathan Velez Martinez, were at a house party in Clinton. She told police that when she wanted to leave, Martinez allegedly became violent with her and drug her by her hair to a car. From there, he would allegedly drive her to his parent's home.
She stated that she would go to a bathroom to call her sister for a ride, when the suspect would enter, lock the door, and refused to let her leave.
After 15 – 20 minutes the victim was able to escape and contact police.
Police would note in the affidavit that they were told that at one point Martinez would strike the victim on the head. The court document said that the victim had a visible knot between her eyebrows.
After being charged with one felony count of kidnapping and one count of domestic abuse, an outstanding warrant for Martinez's arrest was issued on May 1.
Copyright 2023 Paragon Communications. All rights reserved. This material may not be published, broadcast, rewritten, or redistributed without permission.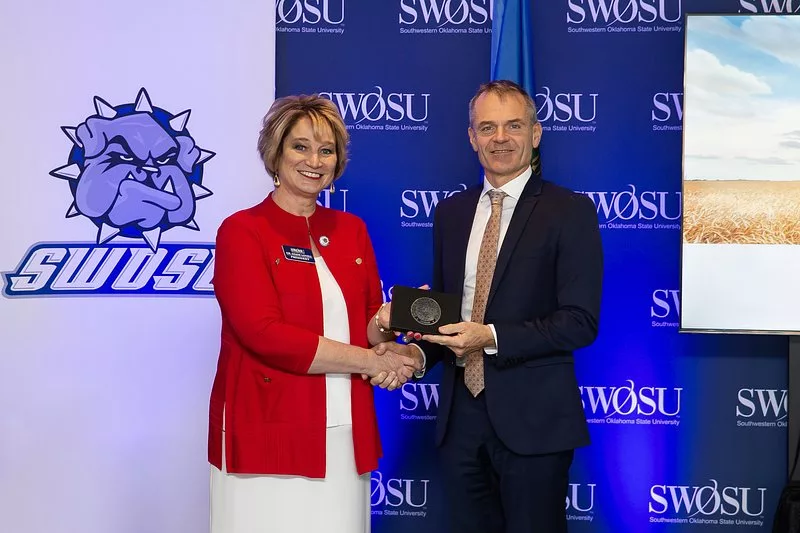 September 29, 2023 SWOSU Press Release Southwestern Oklahoma State University (SWOSU) had the honor of welcoming Ambassador Jesper Møller Sørensen from the Kingdom of Denmark on Wednesday, Sept. 27. The Ambassador's visit to SWOSU was part of