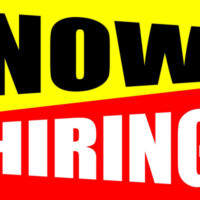 July 29, 2022
Press Release
The Oklahoma Highway Patrol is hiring fourteen (14) new Port of Entry Officers. POE Officers operate at and around a port of entry or weigh station to conduct inspections on commercial motor vehicles and drivers. They are part of the Commercial Motor Vehicle (Troop S) division of OHP. All applicants must be at least twenty-one (21) years of age and have either a high school diploma or GED equivalent with three (3) years' experience in the transportation industry or in the field of law enforcement or have one (1) year of experience as a CLEET certified law enforcement officer. POE Officers recently received a twelve percent (12%) pay raise and starting pay is just over $57,000 a year plus benefits.
OHP is hiring for positions at all four ports of entry in the state, including Love, Sequoyah, Beckham and Kay counties as well as the new port of entry being built in Bryan County.
Applicants can apply for the job at this link:
https://www.jobapscloud.com/OK/?Keyword=Port%20of%20Entry&Loc=&DeptNumber=&OccList=&JobType=#SearchForm
The media is invited to learn more about Port of Entry Officers and how they help keep motorists safe in Oklahoma. We will be holding a media event with interviews and video available on Tuesday, August 2 at 10:30 a.m. at the Love County Port of Entry.
WHO: Port of Entry Officers
WHAT: OHP Hiring 14 new POE Officers
WHEN: Tuesday, August 2 at 10:30 a.m.
WHERE: Love County Port of Entry (Interstate 35 northbound Mile 13)
WHY: Learn more about POE Officers
RSVP to Director of Media Operations Sarah Stewart by Monday evening at 405-435-1162 or sarah.stewart@dps.ok.gov
Got a tip? Send it in: Email news@kecofm.com
Copyright 2022 Paragon Communications. All rights reserved. This material may not be published, broadcast, rewritten, or redistributed without permission.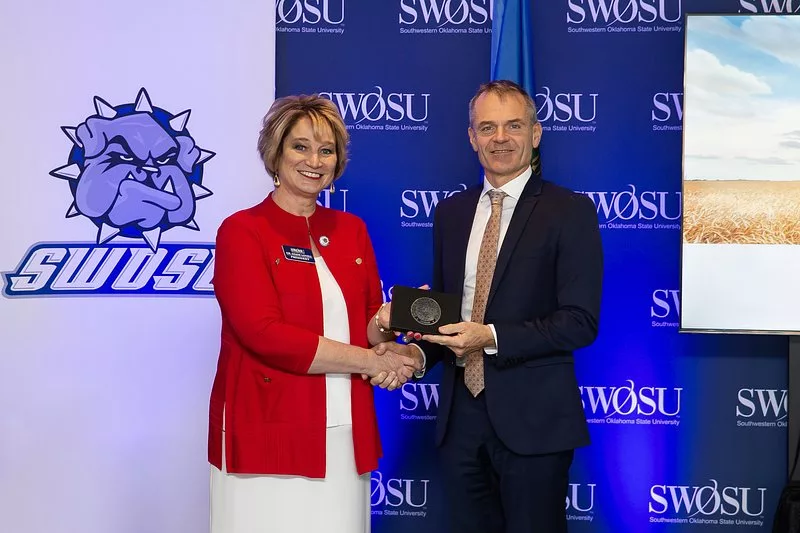 September 29, 2023 SWOSU Press Release Southwestern Oklahoma State University (SWOSU) had the honor of welcoming Ambassador Jesper Møller Sørensen from the Kingdom of Denmark on Wednesday, Sept. 27. The Ambassador's visit to SWOSU was part of