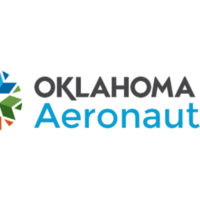 January 25, 2023
By News Director Jared Atha
During the latest meeting of the Oklahoma Aeronautics Commission, the group received an update regarding the future of Clinton-Sherman Airport in Burns Flat.
Airports Division Manager Nick Young told the Commission that a strategic planning meeting took place in December at the airport and said even though the prospect of companies locating at the industrial air park is attractive and very obtainable, there still should be a "balance" that allows the airport to be accessible to other planes as well.
It was announced in October that Premium Aerospace Center, a company which specializes in painting aircraft, plans to locate at Clinton-Sherman Airport in the near future. PAC officials said they plan to renovate two hangars to accommodate wide-body aircraft.
They also said plans are to keep adding hangars and employees in phases. Phase V is projected to reach completion in 2026; by then, the company plans to have created up to 600 jobs and have made a $49 million investment in the state.
Copyright 2023 Paragon Communications. All rights reserved. This material may not be published, broadcast, rewritten, or redistributed without permission.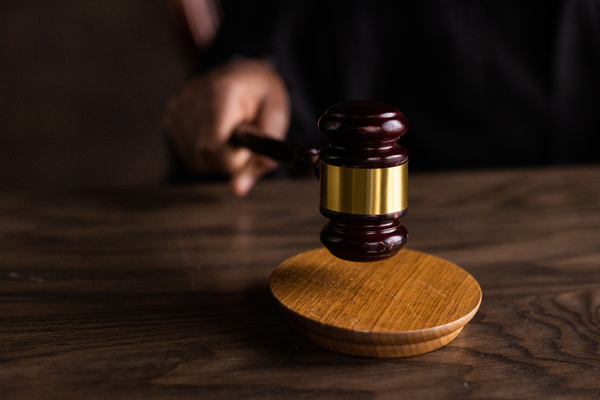 March 22, 2023 By News Director Jared Atha A California man received assault charges in Beckham County recently after being involved in an accident on Interstate 40 last month.