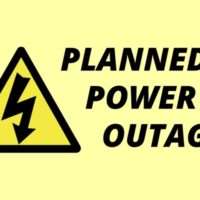 June 20, 2022
By Kacey Meza
There will be a planned power outage on June 21st by Northfork Electric. Brent Meador Manager and CEO of NFCC told Paragon Communications the reason for the outage is to upgrade the feeder lines around the City of Elk City, some that date back to the 1930's.
Meador said crews will have to turn the power off to tie in the new upgraded lines.
The planned outage will be roughly three hours lasting from 8:30 a.m. to 11:00 a.m., and will affect 39 meters in the area of the Elk City Landfill.
Meador also said more outages like this are planned, but no dates have been set as to when they will occur.
Materials and the weather play a main factor in the project.
Meador said the goal for Northfork is to have a new substation located between Elk City and Sayre online and fully functioning by this time next year.
Copyright 2022 Paragon Communications. All rights reserved. This material may not be published, broadcast, rewritten, or redistributed without permission.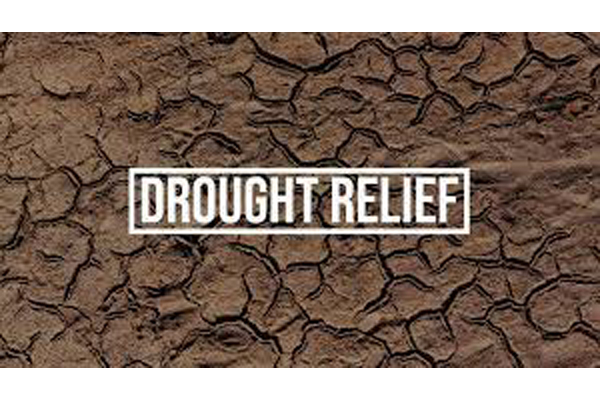 September 30, 2022 Press Release The Oklahoma Legislature has appropriated $20 million to aid the agriculture industry across the state during the ongoing drought.