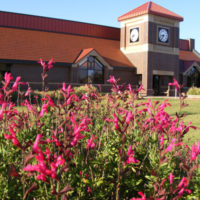 August 9, 2022
By News Director Jared Atha
During the latest meeting of the Elk City Commission, a management agreement between the City and the Elk City Golf and Country Club Association was approved..
City Manager Tom Ivester gives details of the agreement, that will still see the Association manage the course.
The Commission also approved an established fee scheduled for the golf course.
The approved agreement between the City and the Association goes into effect immediately.
Got a news tip? Send it in: Email news@kecofm.com
Copyright 2022 Paragon Communications. All rights reserved. This material may not be published, broadcast, rewritten, or redistributed without permission.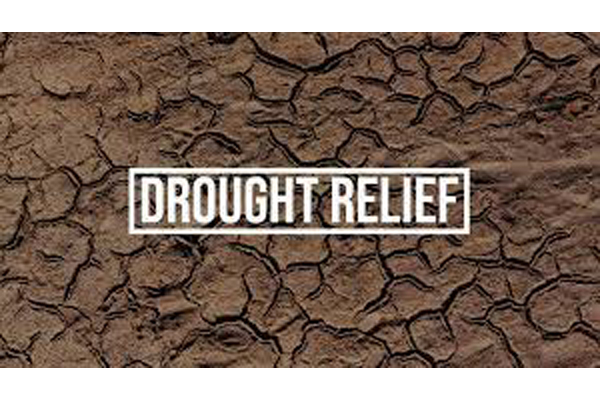 September 30, 2022 Press Release The Oklahoma Legislature has appropriated $20 million to aid the agriculture industry across the state during the ongoing drought.