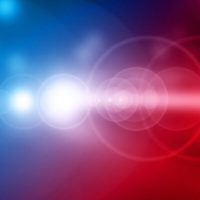 January 23, 2023
By News Director Jared Atha
A New York man was arrested and charged in Custer County recently after over 900 pounds of processed marijuana was found during the execution of a search warrant at a grow facility in Butler.
According to court records, 37-year-old Xiao Chen of Flushing, New York was charged on January 13 after an investigation revealed that Chen was allegedly selling the marijuana illegally in other states and may have been attempting to send the marijuana to Europe.
The probable cause affidavit showed that Homeland Security Special Agents with the assistance of the OBN, DEA, FBI, and Oklahoma City Police conducted a search on a home in Edmond occupied by Chen on July 7 after Homeland Security had intercepted a package containing ketamine that was to be delivered to the home.
During the search of the home, it was discovered on Chen's phone that text messages revealed that the defendant may have been involved in illegal distribution of drugs. Agents also discovered that Chen owned 25% of a marijuana grow operation in Butler.
The affidavit stated that on August 11, OBN and local law enforcement would conduct a search on the grow facility in Butler where five workers were detained and more than 900 pounds of processed marijuana and more than 5,000 marijuana plants among other items were seized.
Chen was arrested on charges of trafficking a controlled dangerous substance and aggravated manufacturing of a controlled dangerous substance.
Bond was set at $200,000.
Copyright 2023 Paragon Communications. All rights reserved. This material may not be published, broadcast, rewritten, or redistributed without permission.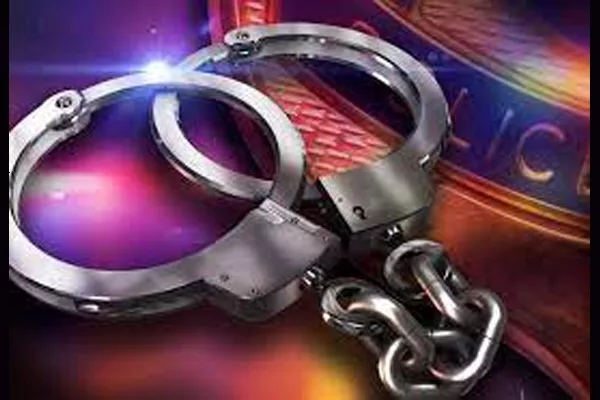 May 31, 2023 By News Director Jared Atha A Clinton man received a felony charge after allegedly attacking his father with a wooden crown molding board.