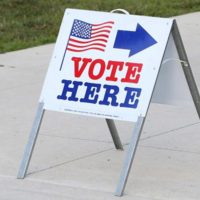 March 24, 2022
By News Director Jared Atha
The polling place for a Roger Mills County precinct has been changed.
Jana Maddux, Secretary of the Roger Mills County Election Board says voters in Precinct 650103 who voted at the Cheyenne Church of Christ will now vote at the First United Methodist Church in Cheyenne effective immediately. The first election held at the new location will be the Board of Education Primary Election scheduled for April 5th.
Maddux said the polling location was moved due to redistricting.
Additionally, early voting begins Thursday for voters in the Sayre and Merritt School Districts.
Officials say voters who will not be able to make it to the polls on Election Day, have the option of voting at the Beckham County Activity Center in Sayre. Beckham County Election Board Secretary, Sherron Manning, said early voting is open to all voters. She says early voting is available Thursday, and Friday, April 1st from 8:00 a.m. to 6:00 p.m. Manning reminds voters that early voting is not available at polling locations.
Voting officials said if anyone has questions or concerns, to contact their county's polling office.
Copyright 2022 Paragon Communications. All rights reserved. This material may not be published, broadcast, rewritten, or redistributed without permission.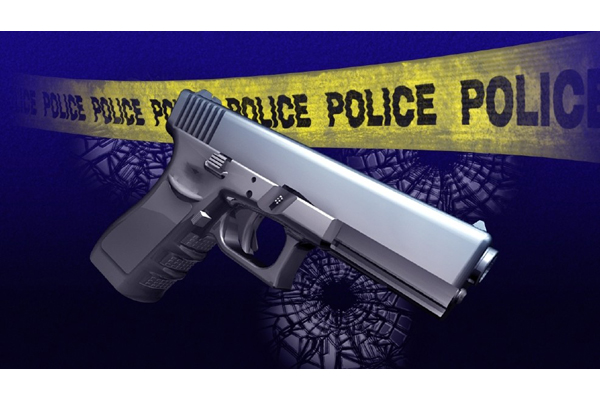 August 17, 2022 By News Director Jared Atha A Clinton man received a felony charge of assault and battery with a deadly weapon in Custer County District Court recently after allegedly firing a handgun at a man