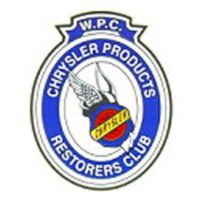 July 19, 2022
By News Director Kacey Meza

Plans are rapidly coming together for this year's Classic Car Rally in Elk City, for the Walter P. Chrysler International Car Club of all things Chrysler.
Club members from all over the United States will meet here in middle-America at the National Route 66 Museum July 20-24. Many of them will be following the path of old Route 66. Organizers say this is an annual rally that is held in different parts of the country, the last being Detroit, Michigan.
Members motor in from everywhere in classic Chryslers, Dodges, Plymouths, DeSotos, Imperials, Jeeps, Ram Pickups, and AMC products.
Doug Gray Chrysler, Dodge, Jeep and Ram in Elk City will host WPC members and their annual Classic Car Show from 10:00am to 2:00pm, Saturday, July 23, in downtown Elk City. Organizers say anyone with a classic vehicle, not just Chrysler products, are invited to join and bring their vehicle to the show.
For more information, contact Basil Weatherly at (580) 821-2795.
Copyright 2022 Paragon Communications. All rights reserved. This material may not be published, broadcast, rewritten, or redistributed without permission.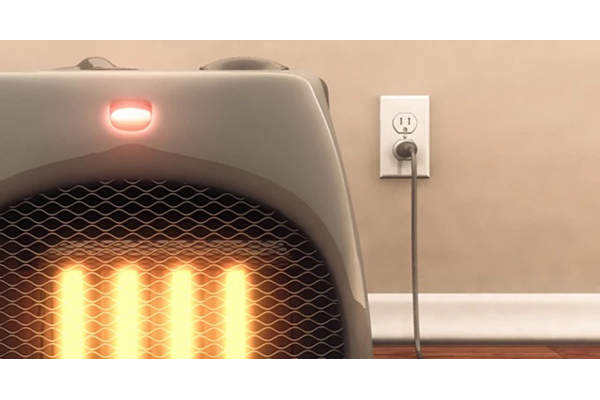 December 2, 2022 By News Director Jared Atha After a house fire in Elk City that investigators believe may have been started by a space heater, Elk City Fire Chief Kyle Chervenka offers the public a few