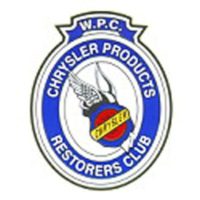 May 31, 2022
By News Director Jared Atha
It was announced recently that Elk City along with the National Route 66 Museum have been chosen as the destination for this year's Walter P. Chrysler Car Club Rally.
WPC is an international car club that embraces all Chrysler, Plymouth, DeSoto, Dodge, Jeep, Ram, and AMC classic cars.
In a press release, the group announced that they will be in Elk City July 20 – 24 and will bring a caravan from both ends of Route 66 that will converge in Elk City for their 52nd rally.
While in the area, the group says they intend to visit not only the National Route 66 Museum, but also the Oklahoma Route 66 Museum in Clinton and the Stafford Air and Space Museum and the Heartland of American Museum, both in Weatherford.
Copyright 2022 Paragon Communications. All rights reserved. This material may not be published, broadcast, rewritten, or redistributed without permission.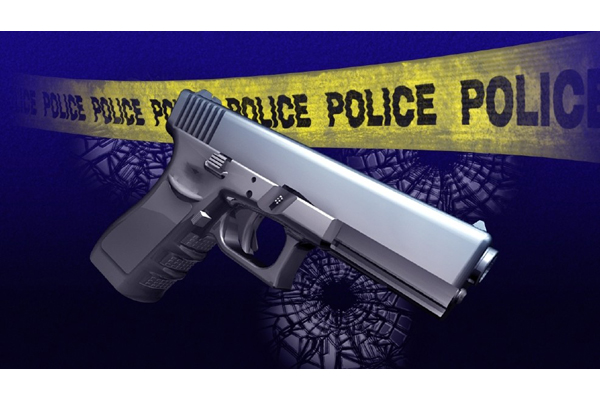 August 17, 2022 By News Director Jared Atha A Clinton man received a felony charge of assault and battery with a deadly weapon in Custer County District Court recently after allegedly firing a handgun at a man