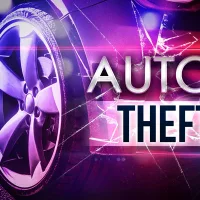 June 2, 2023
By News Director Jared Atha
A Clinton man was arrested recently after being found in possession of a stolen vehicle.
Reports show that the man was naked during the alleged crime, and only wearing a surgical mask.
According to probable cause affidavit, the incident occurred on May 24 when a homeowner noticed a man, later identified as being 18-year-old Adan Roldan Gutierrez, sitting in his car naked. The affidavit said that when Gutierrez noticed the home owner, he would exit the car and drive off in a pickup. Police would later locate the pickup and attempt to conduct a traffic stop, but the vehicle would not stop. In fact, the affidavit stated that the vehicle would slow down to 10mph before finally pulling over in a residential area.
When the defendant exited the vehicle, the affidavit stated that he was still naked, and still wearing the surgical mask.
Gutierrez was arrested without incident and later charged with third-degree burglary, operating a motor vehicle without a driver's license and unauthorized use of a vehicle.
It was later determined that the pickup was not Gutierez's and was later returned to the owner.
Copyright 2023 Paragon Communications. All rights reserved. This material may not be published, broadcast, rewritten, or redistributed without permission.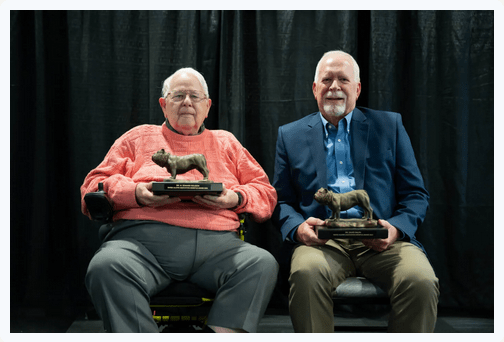 December 7, 2023 SWOSU Press Release SWOSU is currently accepting nominations for the 2024 Bernhardt Academic Excellence Award. The nomination deadline is on Jan. 16, 2024, with nomination credentials due on Feb. 13, 2024. A selection will