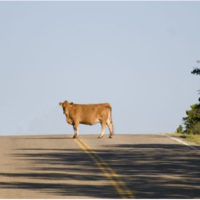 November 29, 2022
By News Director Jared Atha
Emergency personal have been busy the last couple days in Western and Southwest Oklahoma responding to multiple wrecks.
The first occurred when Troopers with the Oklahoma Highway Patrol said two teenagers were involved in a car crash Monday morning in Caddo County.
The crash happened half a mile east of Fort Cobb around 1:15 A.M. According to Troopers, the driver hit a bridge guard rail and landed in a creek.
The driver, an 18-year-old from Elgin, was taken to OU Medical Center by Survival Flight. While his passenger, a 19-year-old, was flown to OU medical. They were both admitted in fair condition, with internal injuries.
Their condition was later upgraded to good condition.
The cause of the collision is still under investigation.
Two people from Hobart had to be taken to the hospital following a crash in Comanche County.
According to Oklahoma Highway Patrol, it happened around 9:45 Monday night on Tackle Box and Allison road, two miles east of Medicine Park. The vehicle was headed west when it left the road and hit a light pole and a tree.
The driver was taken to the hospital and was treated and released. While the passenger was admitted in fair condition with head and chest injuries.
According to the OHP crash report the cause of the crash was due to driving under the influence of alcohol.
A third accident sent a Eufaula man to the hospital after he struck cattle with his semi in Kiowa County.
Troopers say the accident occurred Monday night just after 7, when 72-year-old Ronald D. Nabors struck three cows with his 1998 Freightliner that were on OK-54, south of Gotebo.
OHP says as a result, the truck rolled one complete time before coming to rest on its wheels.
Nabors was flown to an Oklahoma City hospital where he was admitted in stable condition with trunk internal and arm injuries.
Copyright 2022 Paragon Communications. All rights reserved. This material may not be published, broadcast, rewritten, or redistributed without permission.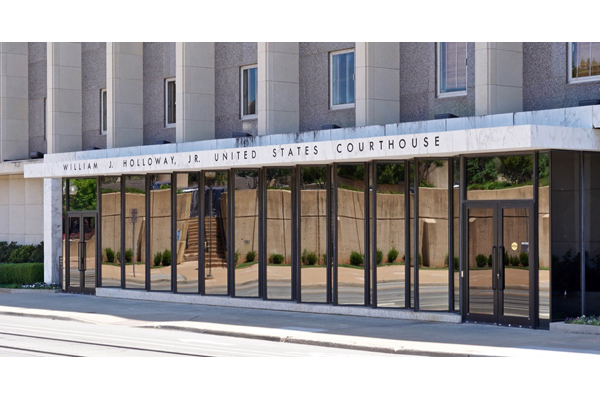 January 26, 2023 U.S. Attorney's Office – Western District of Oklahoma Press Release Last week, ANTONIO MAURICE WILSON, 53, of Clinton, Oklahoma, was sentenced to twelve months in federal prison for knowingly engaging in sexual contact with