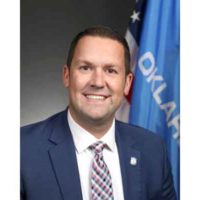 February 14, 2022
By News Director Jared Atha
Now that the 2nd Session of the 58th Legislature in Oklahoma has started, one local lawmaker says he anticipates to be busy this year.
H.D. 57 Rep. Anthony Moore (R-Clinton) told Paragon Communications recently that during his time touring the district, one area of concern that he heard from his constituents is the medical marijuana industry and alleged illegal land usage. He said he will have bills introduced addressing those issues.
Moore also said a lot of his time will be used by other legislators requesting his help reviewing other bills before being introduced.
The current legislative session will adjourn on May 27.
Copyright 2022 Paragon Communications. All rights reserved. This material may not be published, broadcast, rewritten, or redistributed without permission.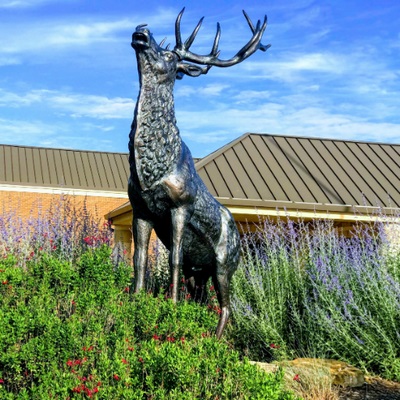 August 9, 2022 By Kacey Meza Its been a long time coming, thanks to the pandemic, but plans are starting to come together for a ECHS reunion of all who attended or graduated the year 2003.