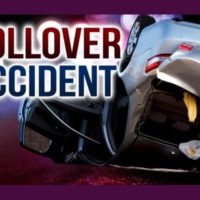 May 5, 2022
By News Director Jared Atha
A Lubbock, Texas man was hospitalized after rolling his truck in Roger Mills County early Thursday morning.
According to the accident report provided by the Oklahoma Highway Patrol, the accident occurred just after 3a.m. Thursday approximately 2 miles south of Reydon on State Highway 47 when 53-year-old Christopher J. Shields for an unknown reason departed the roadway to the left and began to roll. OHP said the 2018 Subaru Outback he was driving struck and rolled over a rock pile before coming to rest on the wheels.
The report stated that Shields was transported to Roger Mills Memorial Hospital in Cheyenne where he was admitted in good condition with trunk internal injuries and an arm injury.
In other traffic news, westbound lanes on Interstate 40 near mile marker 25 in Beckham County were closed for just over 7 hours earlier Thursday morning due to a non-injury collision involving an overturned commercial vehicle.
In Custer County, eastbound lanes on I-40 near mile marker 68 were closed last night due to a single vehicle rollover injury accident.
As of press time, no details regarding that mishap have been released.
Copyright 2022 Paragon Communications. All rights reserved. This material may not be published, broadcast, rewritten, or redistributed without permission.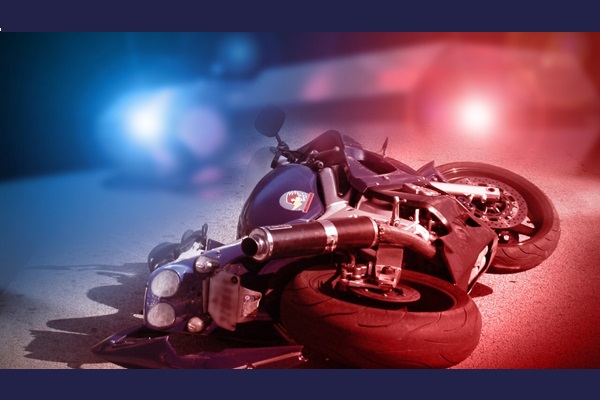 June 30, 2022 By News Director Jared Atha An Oklahoma City man was seriously injured after being involved in a two motorcycle accident in Dewey County.